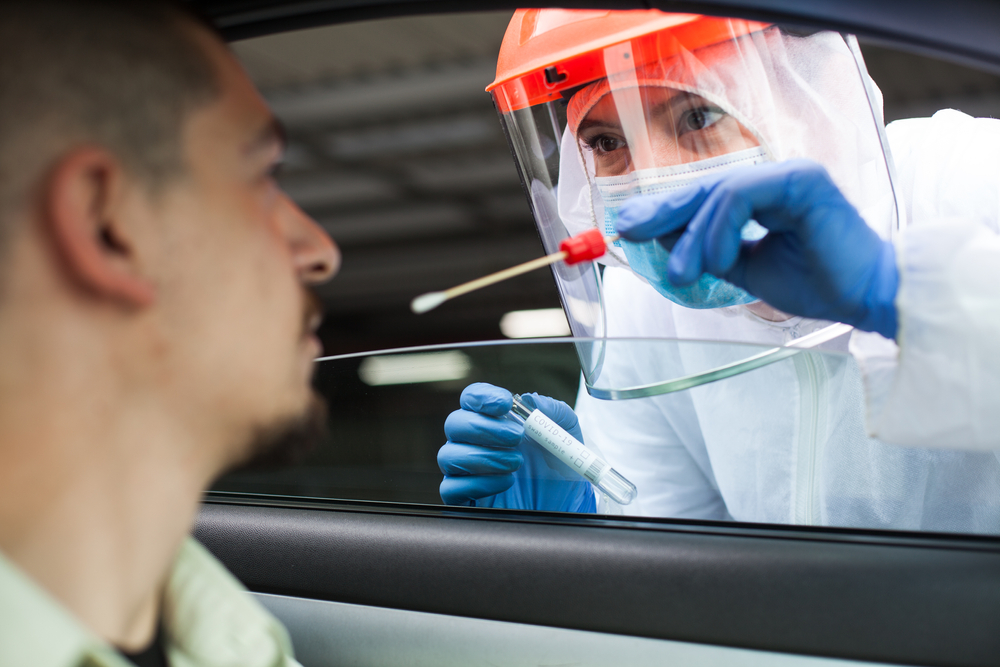 So far, the UK has avoided lockdown because the new booster vaccine has been proven to stop the spread of the new variant Omicron. This new variant is known to be very infectious and very hard to understand, however, scientists have said that the UK can cope with this new variant as it's seeming like this has worse symptoms than any other virus variant that has come out due to Covid-19!
On Monday, there were 84,329 new cases of Covid-19. At least 10,000 more than Sunday's record, however, this is still an improvement from last week, however, the new variant is very infectious, meaning the rise in infection could have been what caused the 10,000 more cases on Monday! Fewer people are being admitted to the hospital as well which is showing that this variant is nothing much to worry about, unless someone gets long Covid-19, click here to find out the symptoms!
So far, the UK Prime Minister Boris Johnson is still under fire for the lockdown parties that were hosted and even has addicted to more lockdown parties that took place during the lead-up to Christmas. By the looks of it… this could be the end of PM Boris Johnson and he will just be known as Boris Johnson.