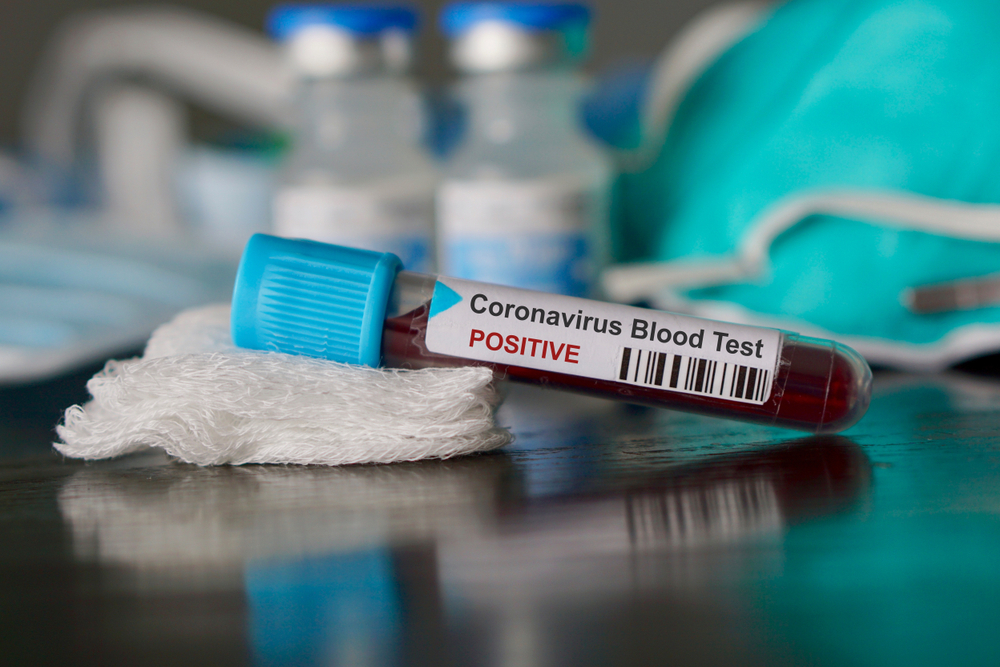 It's no secret that Covid-19 has effected a lot of people across the world, some more than others. Some people may have Covid-19 for 7 days and then test negative for it and then go back to doing what they were doing back before contacting Covid-19, however others may experience more serious symptoms and also long Covid-19. Long Covid-19 is what it says, just a longer version of Covid-19.
If you have any of these symptoms, you may experience long Covid-19
Extreme Tiredness
Shortness of Breath

Heart Palpitations
Chest pains or tightness

Problems with memory and concentration

Brain Fog

Changes to taste and or smell
Joint Pain
9 times out of 10, the patient is in critical care, however it is found that 3% of people that test positive for Covid-19 experience this! The likely hood of someone getting long Covid-19 is small, however it can be very hard to get rid of. So far, there is no standard test and there is nothing to say how long this will go on for!