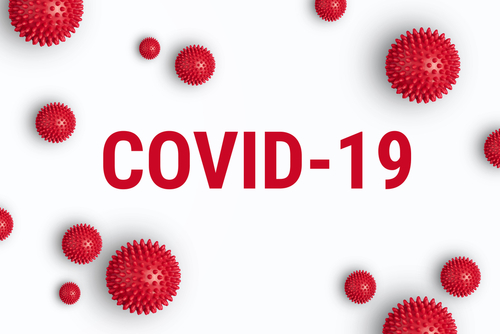 Covid-19 in the UK has not been very infectious, however, there have been some recently around the world that have been monitored. Right now, the UK is in a great state after the Covid-19 outbreak that took place in 2020, 2021, and some parts of 2022. There has been a massive improvement in the infection rate and a massive improvement in hospital cases.
Around 1.1 million people in the UK had coronavirus in the week ending 23 August, down from around 1.4 million the previous week. This is to be believed as some members of the public may not test due to the new rules that have been put in place.
A Covid vaccination program has so far reached nine in 10 people aged 12 and over with a first dose. Booster jabs are being offered to the most vulnerable to help protection during winter. For those over a certain age and those who are in a care home.
Not much has been said about Covid-19 recently in the UK, however, the stats show there is nothing much to worry about.
Banner and Image Credit: Shutterstock