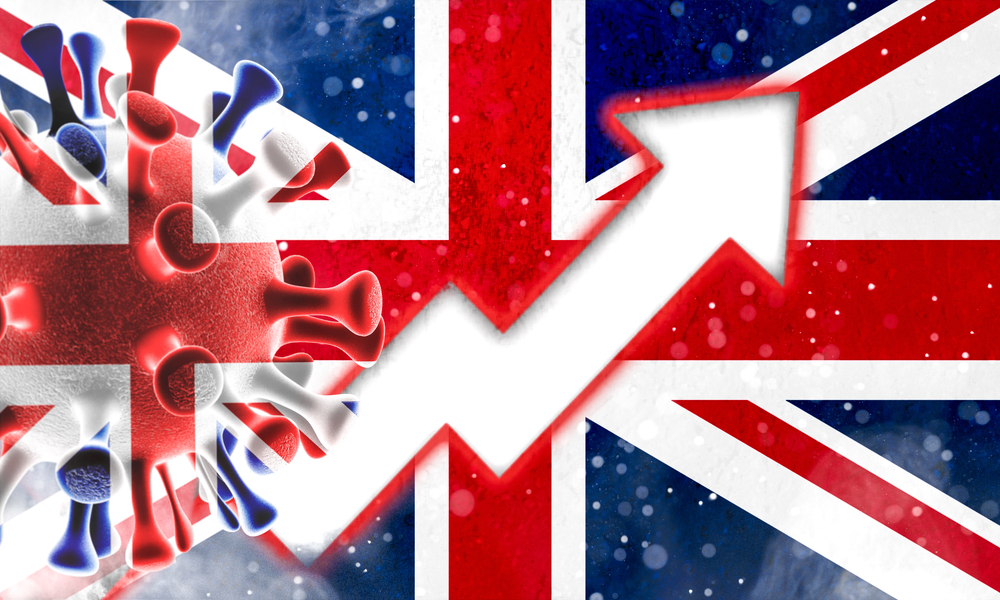 A new variant hit the UK recently, causing a lot of panic from everyone and making the Prime Minister think should the UK go into lockdown? However after a couple of months of waiting and analysing the virus variant, scientists have stated that the variant is less deadly than the original virus that came back in 2020.
At the start of 2020, it was a massive shock to the world when Covid-19 was announced and a shock to the UK after 3 lockdowns due to this deadly virus, however after a while, it started to die down and after the vaccine was created… It was easier to cope with, however Omicron came into the world and everyone started to panic again.
Omicron started out as a huge deal and now not as big as it was discovered that it can be less deadly than the original, however has it peaked yet?
Study shows that the highest number of cases recorded was over 200,000 cases in the UK, however recently them numbers have went down due to the amount of people constantly testing, therefore it may have already peaked, but this isn't over for the UK.
There may be another wave that will peak past the 200,00o mark and this may happen in the coming years, however there has been a vaccine developing and could solve the problems of Omicron in the near future.