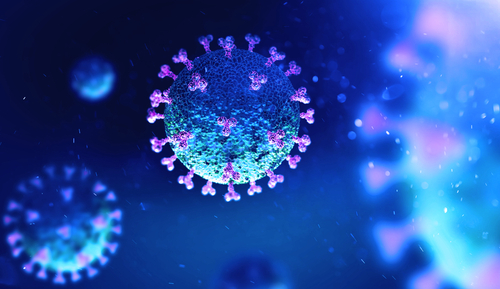 Covid-19 is leaving the UK, meaning the infection rate is slowly but surely going further down and down as time goes on, there is a lot of speculation about this returning from the last peak, however, there is not much to worry about right now as the UK are seeing fewer and fewer infections each day, as time goes on. 
Around 1.1 million people in the UK had coronavirus in the week ending 23 August, down from around 1.4 million the previous week. Stats the BBC! There are approximately more than 188,000 people in the UK that have died within 28 days of testing positive for Covid-19.
A vaccination program has so far reached nine in 10 people aged 12 and over for the first vaccine.
According to the BBC and some sources, The latest estimates on Covid infections for the week ending 23 August showed a fall of 25% from the previous week, with an estimated one in every 60 people infected. This was about 1.7% of the population.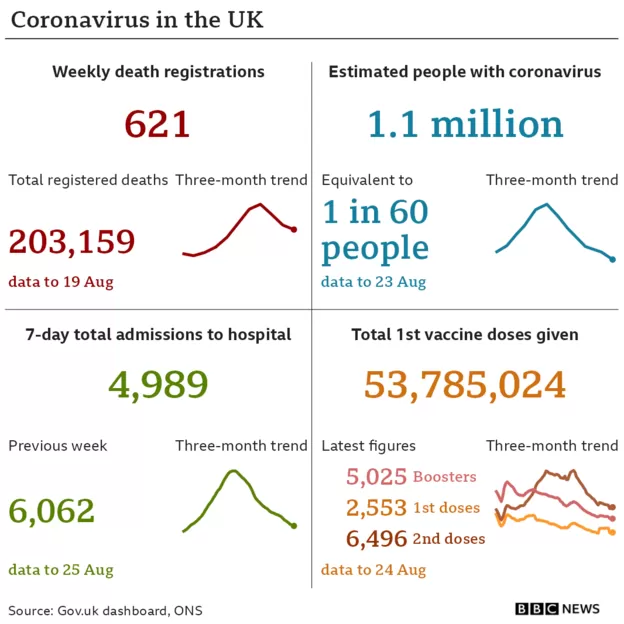 As time goes on, the virus is slowly getting lower and lower, due to the vaccine rate, however since not everyone is getting vaccinated, this number can soon shoot up.
For more Covid-19 news, click here!
Banner and Image Credit: Andrii Vodolazhskyi