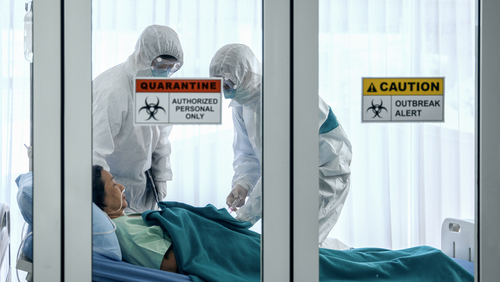 In the UK, Covid-19 is not as big as it once was. Everyone is allowed to go outside with this virus and everyone is allowed to do some stuff that others may not have thought of doing back in 2020. There has been a massive improvement since the beginning of Covid-19. This could be the end of what was known as the worst pandemic in century's! 
Covid-19 in the UK has went down in recent weeks, with roughly 2.6 million people having the virus last week, which has improved from 3.2 million!
The number of people having to go to hospital with Covid-19 has decreased a lot recently and this could be due to the fact that everyone is getting vaccinated.
Vaccines are helping protect people from severe illness, however.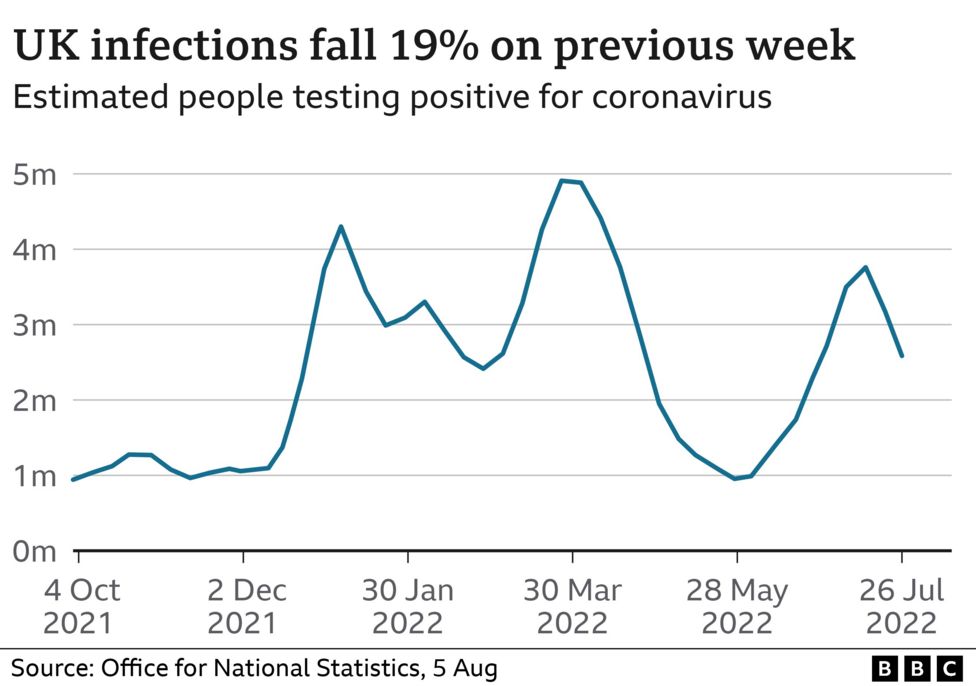 In the latest ONS report, for the week ending 26 July , the estimated Covid rates were:
One in 25 in England – down from one in 20 the week before
One in 30 in Wales – down from one in 19
One in 17 in Northern Ireland – down from one in 16 (although experts say the trend is uncertain)
One in 20 in Scotland – down from one in 19
"Our most recent data suggests that infection rates have continued to decrease across much of the UK, although rates still remain high," said Dr Rhiannon Yapp
Banner and Image Credit: Mongkolchon Akesin