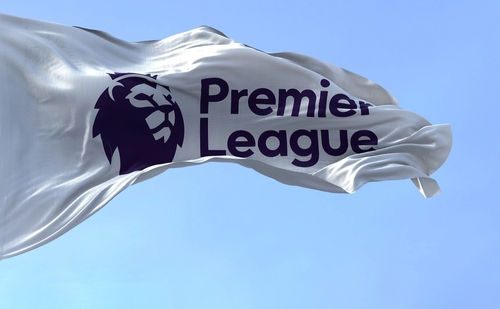 The Premier League has 2 more matches to play before the World Cup, then we have to wait till the end of the World Cup to see the Premier League back in action. Here is the top 3 games from this weekend!
Top 3 Premier League Results!
Arsenal v Chelsea!
Arsenal has continued there run of good form. They have only lost one contest in the Premier League so far and are currently top of the league.
Chelsea on the other hand, has been playing poorly this year so far. Some great games and some not so great.
In this game, Chelsea went 62 minutes without letting a goal in, however Arsenal were in top form this game and manged to score the breakthrough goal!
Great performance from Arsenal and they continue to be top of the league by 2 points, being ahead of Manchester City who are also doing incredible at the moment.
Aston Villa v Manchester United!
Recently, the Premier League has seen teams score within 10 to 20 minutes. Odd to see as this never usually happens, normally it's within 30 minutes, however Aston Villa managed to score in the 7th minute and 11th minute!
A great start for the team, however Manchester United did not give up. Scoring in the 45th minute due to an own goal.
This ended however when Jacob Ramsey redeemed himself and scored for Villa.
The score ended 3-1 to Aston Villa!
Liverpool v Tottenham!
Recently, Liverpool has lost there run of good form after last season, winning 2 out of 4 trophies and almost winning the Premier League, however they seem to have gotten their winning ways back.
Within 11 minutes of the game, Mohamed Salah scored to make the score 1-0 and again in the 40th minute.
Spurs needed a touch of magic, however Kane scored in the 70th minute to give them some hope, however it was too late.
The score ended 2-1!
For more Football news, click here!
For everything Five Minutes Spare, click here!
Banner and Image Credit: rarrarorro