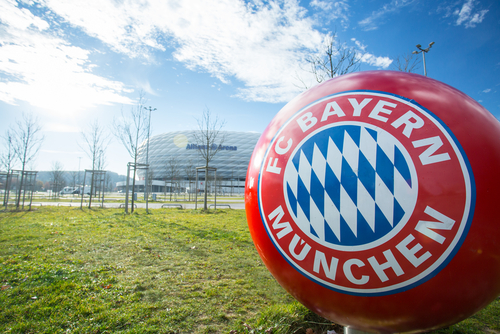 After 34 matches, after a great season, Bayern Munich has been crowned Bundesliga champions! A great season for the champions and a great season for the players overall. They have now won 8 Bundesliga championships in a row! What a great performance for the team!
Bayern were crowned champions early on after almost having a 10-point difference from 2nd place at the time, it is currently Dortmund who has lost one of their most valuable players as he sets off to Manchester City!
Robert Lewandowski, Thomas Muller, and other players will be celebrating the fact they won the league! What a great win for the champions!
The last game of the season was against Wolfsburg and the match ended 2-2. There was no need for them to win at this point in time, however, the game suggests that they should have won the contest. 26 shots and 8 on target with Wolfsburg only having 9 shots and 2 on target. The game ended 2-2.
Overall, Bayern has had a great season overall and a great few seasons at that! They will need to make some better signings to win the Champions League, however!
Banner and Image Credit: ShutterOK