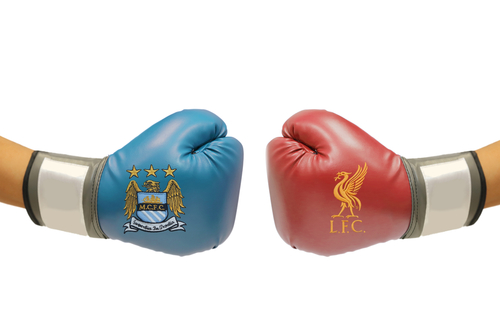 Currently, the Premier League has got a title race between two teams. One team has the upper hand with a 3 point difference no matter what happens, as the other team needs to hope the current leaders lose and or draw the next game while they win the next 2 games to win the League!
Liverpool could be on their way to be making history, alongside clubs like Celtic, Barcelona and Real Madrid. By winning four major trophies in the space of a year. The FA Cup, Carabao Cup, Champions League and the Premier League. Champions League and Premier League are the only trophies they currently haven't won. Manchester City are the current leaders in the Premier League and Real Madrid is the team to beat in the final of the Champions League!
Manchester City on the other hand, has one more game to win to become Premier League champions of the English league. There is something stopping them however. The teams they are facing are lower in the league, but stopping them from winning Premier League glory!
City will be facing Aston Villa in the final match of 2022, after a draw to West Ham, anything can happen in this title race. Liverpool will need to beat Southampton and Wolves to stand a chance at winning the Premier League this time round!
Wolves will be a hard team to beat as in their last few games they have won, so that means Wolves will have momentum over Liverpool as they will be shaking their nerves and hoping they win the League after beating both teams.
Manchester City will be needing to beat the final team, Aston Villa and or hope Liverpool lose one of their final games to become Premier League champions this year! What a year of football it has been for both teams!
Banner and Image Credit: charnsitr