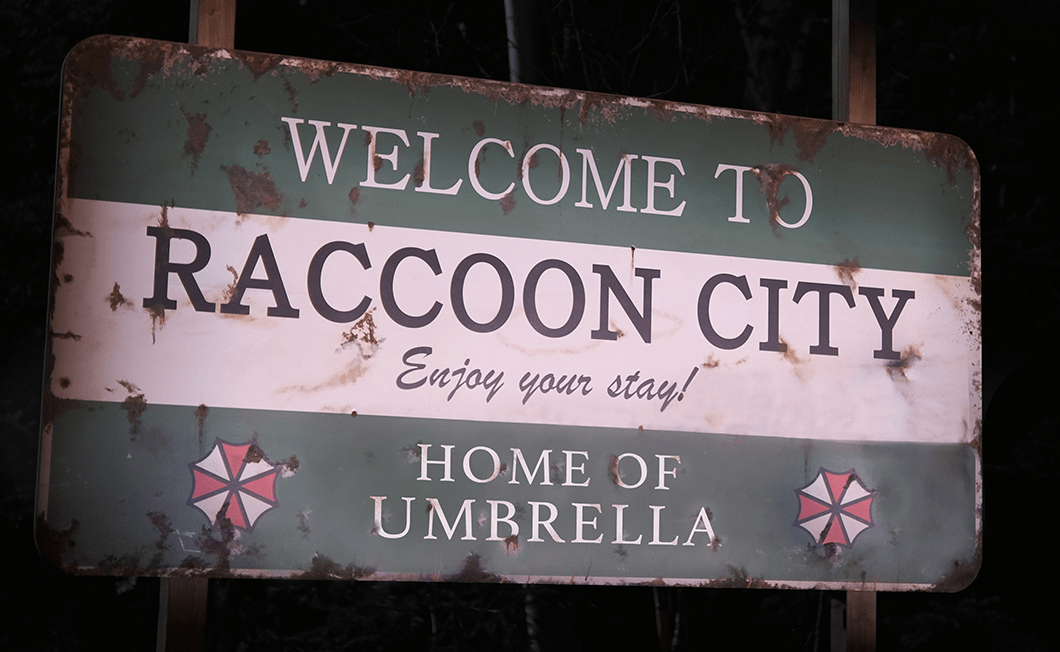 Resident Evil 2022
Resident Evil is a Live-Action series based on the popular zombie apocalypse video game franchise of the same name. The series is to be released in February 2022.
Resident Evil
The series was first reported on back in January 2019 according to Deadline. The following was said about the plot of the upcoming Resident Evil series;
"The drama series will explore the dark inner workings of the Umbrella Corporation and the new world order caused by the outbreak of the T-virus. While the project is in early stages, the series is expected to incorporate all of Resident Evil's signature elements, including action sequences and easter eggs."
In early 2020, Netflix's Media site listed an official story description for the series. The description said:
"The town of Clearfield, MD has long stood in the shadow of three seemingly unrelated behemoths – the Umbrella Corporation, the decommissioned Greenwood Asylum, and Washington, D.C. Today, twenty-six years after the discovery of the T-Virus, secrets held by the three will start to be revealed at the first signs of outbreak."
The story is suspected to take place over two timelines.
The first of which involves 14-year-old sisters Jade and Billie Wesker moving to New Raccoon City. They come to realize that their father may be concealing dark secrets that could destroy the world.
The second timeline takes place over a decade in the future, where only 15 million humans remain, with over 6 billion animals and people being infected with the T-virus. It follows Jade, now thirty, in her efforts to survive in this world.
In the script that was posted by NXonNetflix in August 2020, we know that episode one is called "Welcome to New Racoon City". The episode is written by Andrew Dabb and directed by Bronwen Hughes (The Walking Dead).