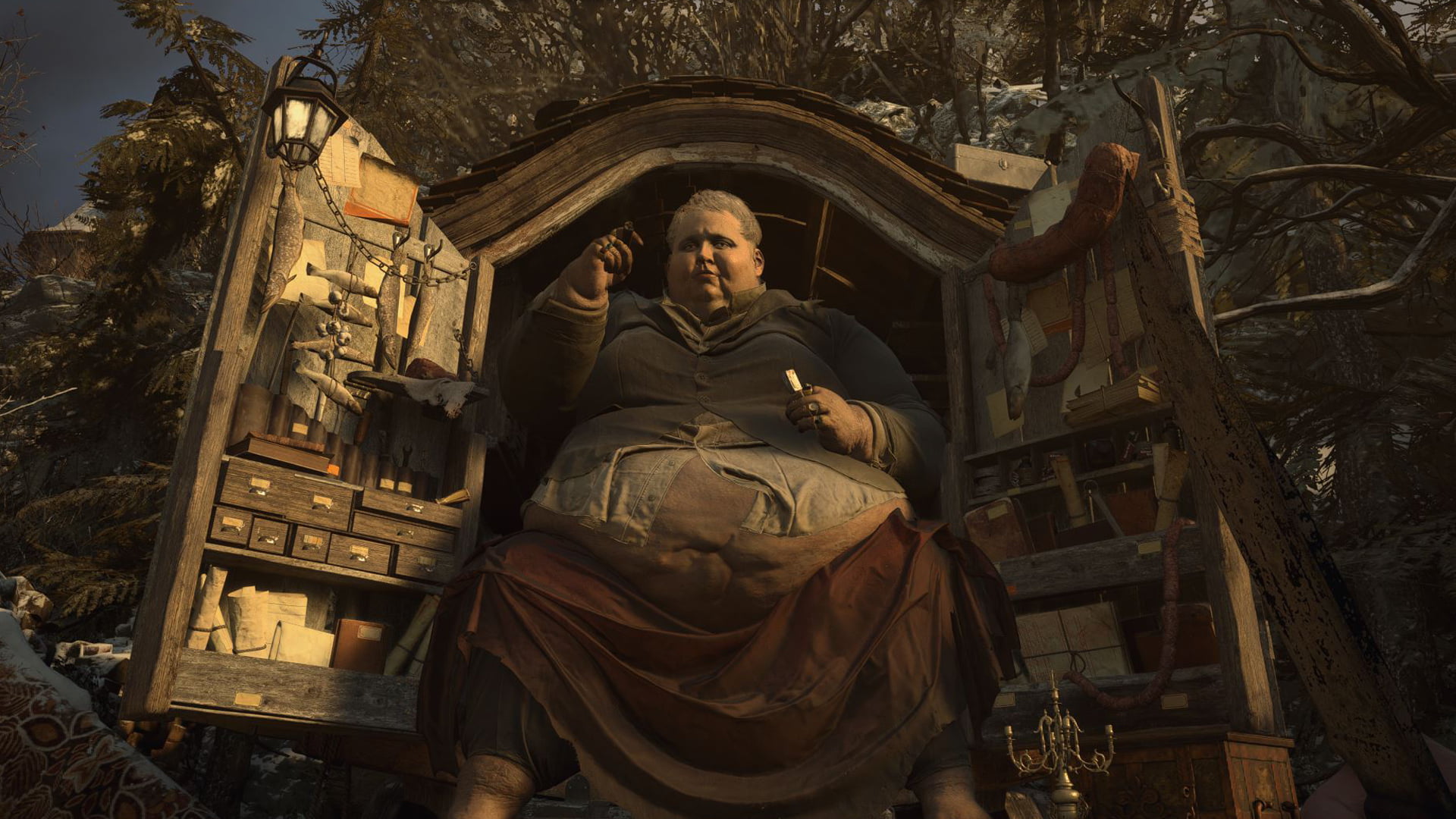 Purchase something from the Duke in the story.
You meet him for the first time on your way to the castle, though you will interact with him several times throughout the game. The free knife seems to work.
I had to buy the suitcase for 10000. I had previously bought bullets and a couple of weapon upgrades and no pop. These were bought on several occasions so it wasn't all in one transaction.