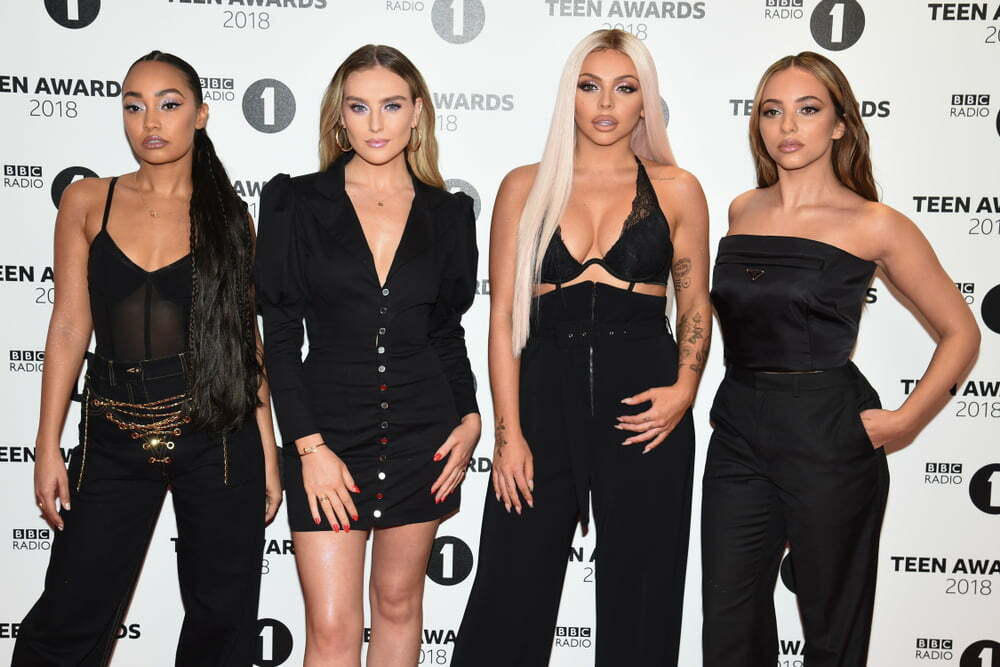 Recently, Little Mix decided to make a TV show called Little Mix – The Search, this is about the famous recording stars finding people that have talent in music, they were trying to find a BoyBand, Girl Vocal group, Rap RNB Band, Mixed Group, Vocal and Instrument band, and a Girl Dance group. Trying to make 6 bands that are going to perform in front of thousands to compete and the winning band gets to go on tour with Little Mix when that is due to happen.
This show was made to find talents and find a great band to go on tour with them in 2021 due to coronavirus, but now the show has been postponed due to one member of a band, one of the 6 bands that were created, has been contacted with coronavirus. This means that Little Mix has cancelled the show for now until everyone is safe and sound as this is not what Little Mix wanted and or wants to happen, but the ITV show is due to continue after this has stopped, but this show might also have to wait for a little longer.
Due to the virus reaching a new peak and has been infecting more than 18,000 people and that could still rise, which could mean… Little Mix the Search could be waiting till next year or another few months until the virus settles again and until the rule of 6 is due to stop.