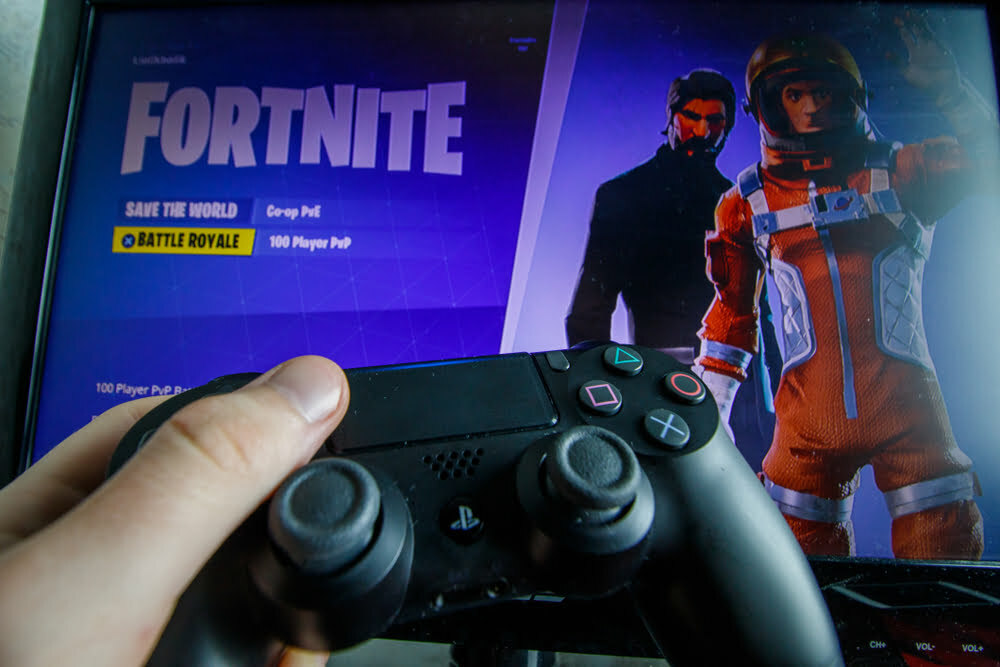 Rumours circulated about the game ending, this seemed like the end of an era, the world was destroyed and no one was able to play the famous game and no one was able to see what was going on, the only thing fans of the game could see was the black hole left by the asteroid, however now the game is back up and running with a new adventure for fans to explore and a follow up to the incident that happened last time out. Fans are excited to see what this season brings to the world of gaming and see if Fortnite can get back to the number one spot!
Fortnite have release a whole new map and adventure for fans to go and explore, the whole map has changed and could be difficult for some fans to get use to the new game and new modes. A lot of fans are making comparisons to the first ever time fortnite was released and the first-time people started to play the game. The new map gives everyone a whole new world to explore and a whole new style of play! Chapter 2 is finally here, and the game is here to stay for a long time!
The game will have to be updated to play, 16GB update will be needed for PC players, for PS4 its going to be 9GB and for IOS it'll be 192MB. The game will take a while to update but by the sounds of it… it's worth it! Having to discover the island and discover new places is what the fans wanted to do, however the game will either get better through the season or get worse! Which one will it be?
Banner and Editorial credit: Rokas Tenys / Shutterstock.com