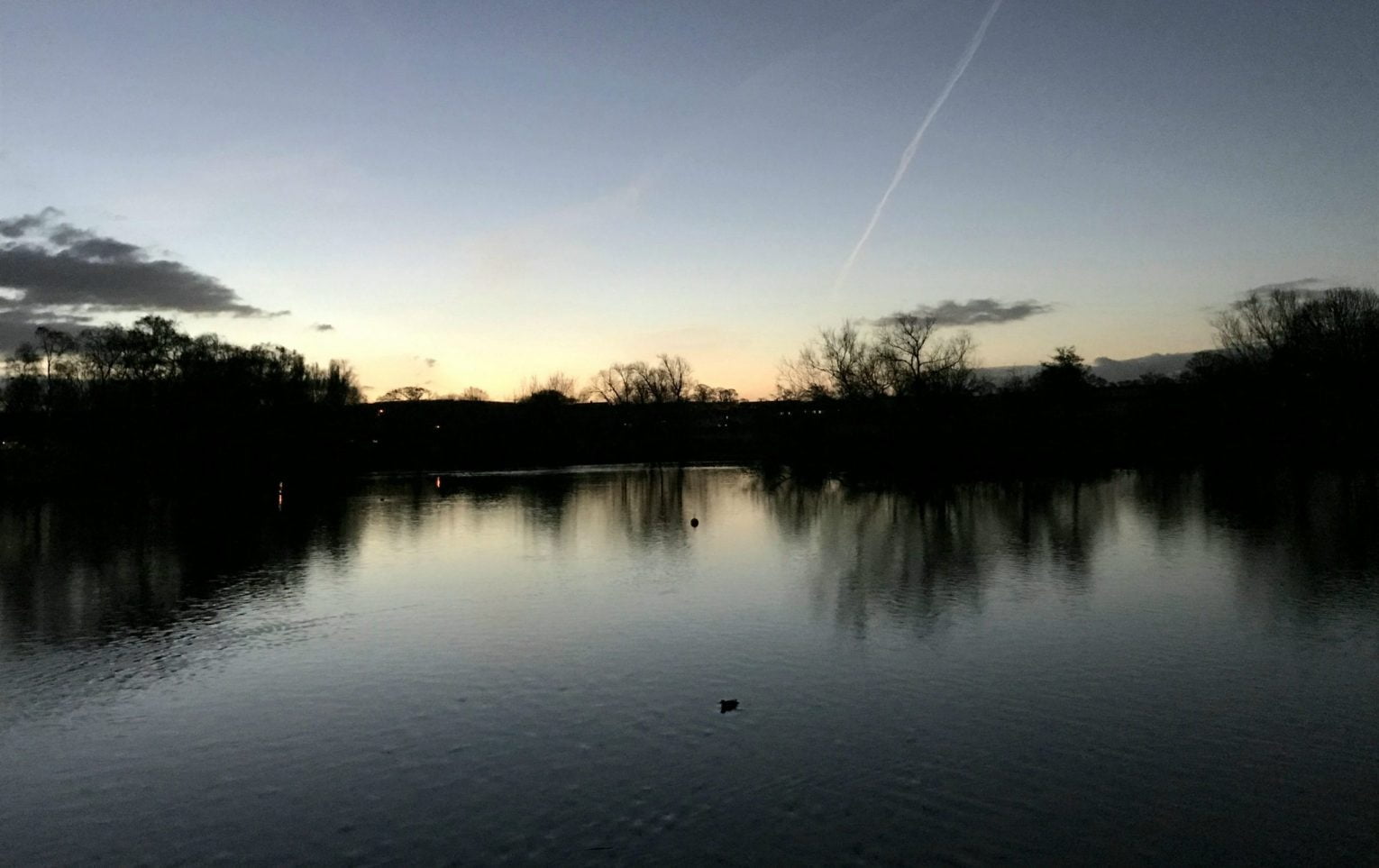 How to get to Hammond's Pond?
Hammond's Pond is located in the Upperby area of Carlisle. The Pond and the surrounding area has 4 main entrances. But if you are wanting to visit you only really need to know two of them. If you are Visiting by Car, then it is useful to know that the Pond is accessible by car and has a large Free Car Park. You can gain access through the main gate which is located off Blackwell road. Blackwell road is the road that takes you from Currock from the locally known roundabout 'Five road ends' out to Upperby and past Carlisle Racecourse. To obtain directions easily you can click on the map above. On foot, you can gain access to two other entrances from that same direction depending on which area of the pond you want to start your walk. To get to these you will need to walk through the housing estate through upperby, so if your sense of direction isn't great just walk up Blackwell road and enter the main entrance.
By bus, you can aim to catch the 67 which will drop you off close by to the entrance.
About
Hammond's Pond Dates back to 1923. Originally named 'Pleasureland' and created by Archie Hammond, a Market Gardener from Upperby. The Old Brick Pits were redesigned as a Pond where people could enjoy boating. The grounds also offered animal enclosures and dancing on Saturday Nights.
Today the now named Hammond's Pond offers a children's play area part of which is enclosed for the younger children, Football pitches, a ball court, a café (limited opening hours), toilets and a Miniature Railway.
Hammond's Pond Boasts a small but lovely figure of eight walks around the pond and a wildlife area to the right of the Car Park. The Wildlife area also has a reasonably sized area of grass perfect for exercising dogs.
The various habitats attract plenty of wildlife, but each year there are ducklings and cygnets present through late spring and summer.
The grounds are open 24/7 however if visiting after dark make sure to bring a torch especially if overcast, as because of the tree coverage and limited lighting parts can be Pitch Black.
There are fish in the Pond but fishing is prohibited, but in the right conditions they can be spotted near the surface.