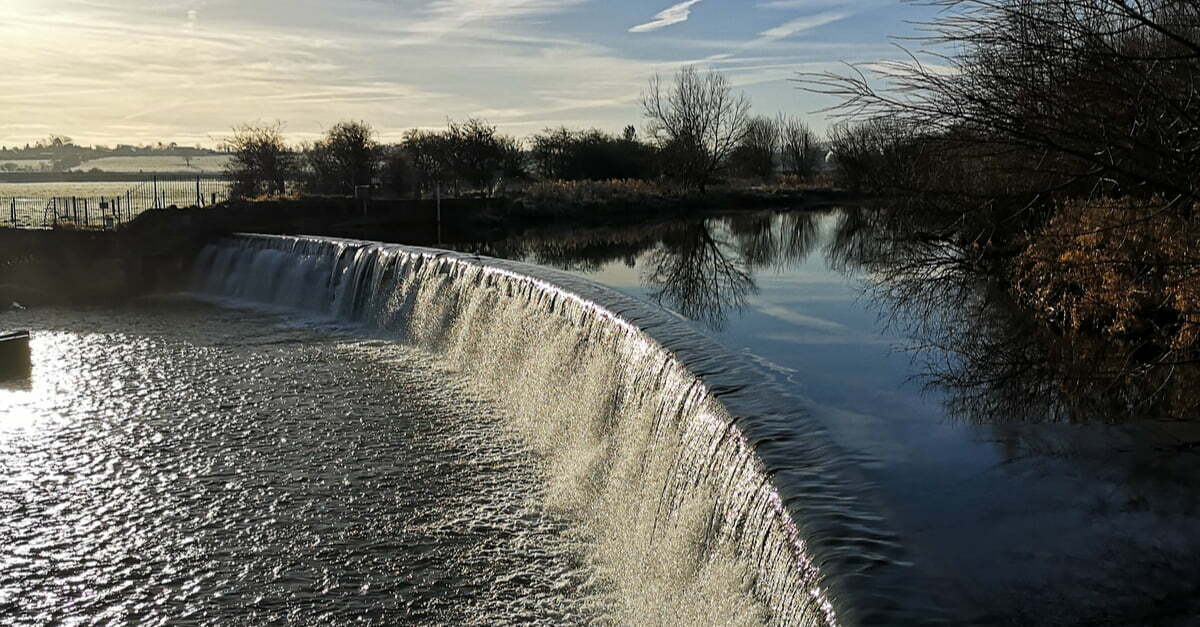 How to get to the Cummersdale Walk?
The Cummersdale Walk Starting point is located in Denton Holme, Carlisle. If you are travelling by car, you need to head towards Denton street and then follow Denton street as far as you can before driving into the River Caldew. You will find a small car park area adjacent to a small playground. The street areas surrounding require a disc, so don't get caught out. If you are travelling by foot, it is a fair walk down Denton street to get to the starting point. You can get there from the Currock area of Carlisle over a series of footbridges, which do boast some fantastic views of the area on a clear day. By bus, you can get relatively close by catching the 69, 62 or 75.
What to expect!
The Cummersdale Walk follows the Rivercaldew. Starting from the end of Denton street, you walk through towards access to the River. If you follow the path, you will come to the small that takes you either straight towards a housing estate or left to head towards the outskirts of the cemetery, track the left route. The walk takes you towards Cummersdale, and after a kilometre or so, you will be able to veer off to the left and circulate round closer to the River and head back to the starting point. However, do be cautious on wet days. This route is also not suitable for wheelchair users or pushchairs, and you may be best coming back to the starting point by simply turning around and heading back on the same path. Be cautious of Cyclists on these paths also.
If you want a longer walk than this, you can also carry on walking on that same path, past old mills, until you get to a footbridge over the River as shown on the map above. Here you can cross over and walk back on the other side of the riverbank, and you will return just past the starting point towards the footbridge that leads you to the Currock area.
The walk is great for children and dogs, but be cautious near the River as the Caldew is relatively fast flowing at places.
The River attracts fantastic wildlife such as sand martins, Kingfishers and Heron. If you can time it right, you can see Salmon travelling up the River in autumn to spawn. A perfect place for this is at the beginning of the walk, as seen in the featured image.
There are several extensions to this walk that can take you right through to Dalston.
Featured Image Credit Shutterstock/Drowning Shark