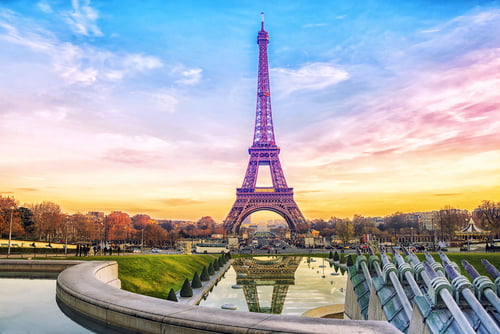 Whether you're planning on moving there or just want to visit, take this quiz to see which part of France is best for you! 
We understand that there is currently an ongoing pandemic, so you may struggle to get to your destination, but what's stopping you from going when all this is over?
Check out the quiz below!