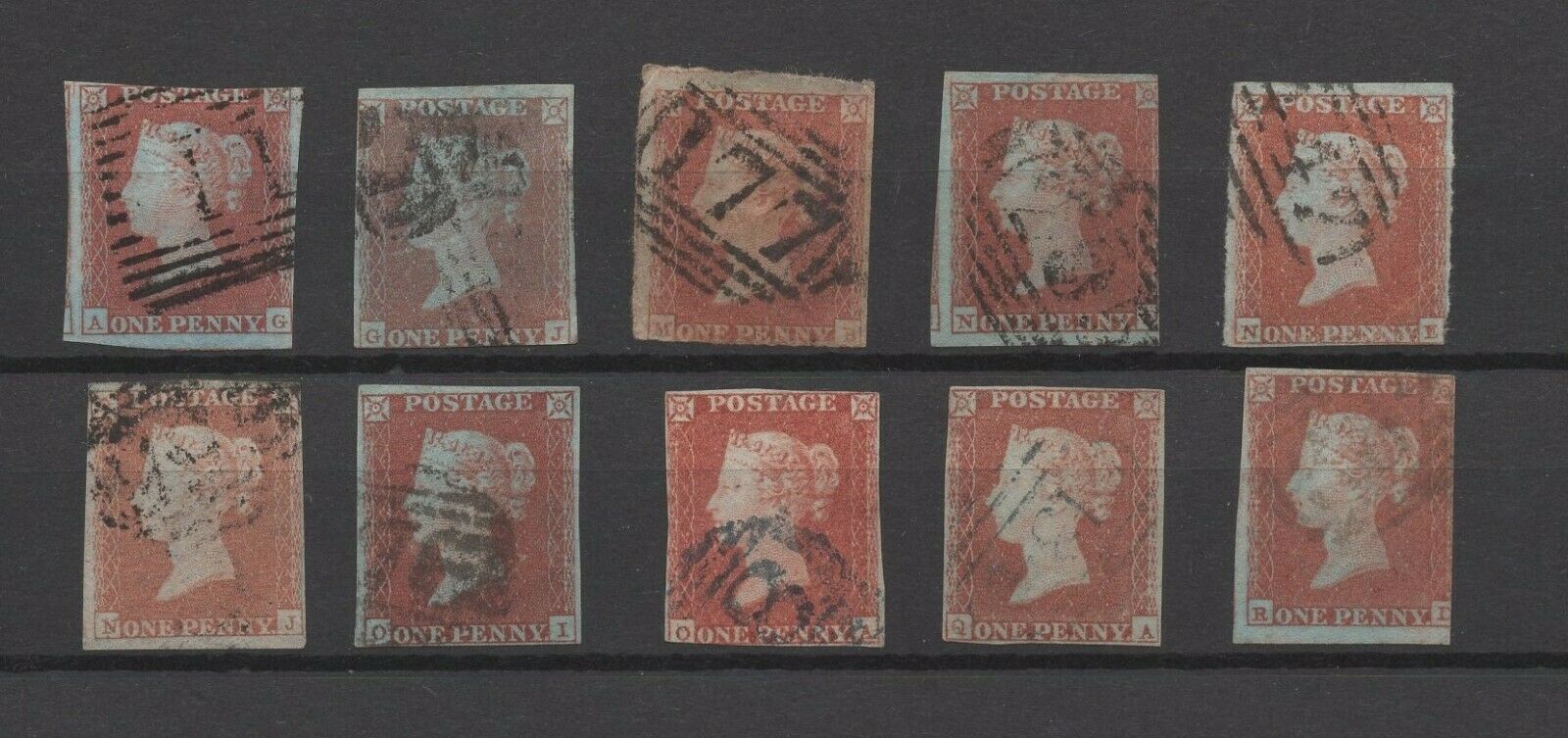 Our latest Stamp Collecting Quiz, GB Line Engraved Stamps. Between 1840 and 1870 most of Great Britain's stamps are broadly referred to as Line-Engraved Issues. This is an area of collecting which can be as cheap and simple or expensive and specialised as you want to make it. The quiz below (only 7 questions) will test the specialist but also hopefully serve as a learning tool for the newcomer.
This quiz is all about first occurrences and although an experienced stamp collector will find some of the questions easy, others might be a little tricky. Even non-stamp collectors generally know that the Penny black was the first stamp, but when was it issued?
Anyway, the 7 questions below will test the more experienced collectors knowledge. But even newcomers to the hobby the quiz will learn something about this area of collecting from the quiz. OK, let's go!
Stamp Collecting Quiz – Firsts
We hope you enjoyed testing your stamp knowledge and even if you didn't get all 7 right you will have learned something.  Looking to learn more about the rewarding hobby of stamp collecting then check our range of stamp related articles. These include Thematic & Classic sets country guides and general guides. While you are here why not try your hand at another quiz too. We have loads of subjects to choose from.