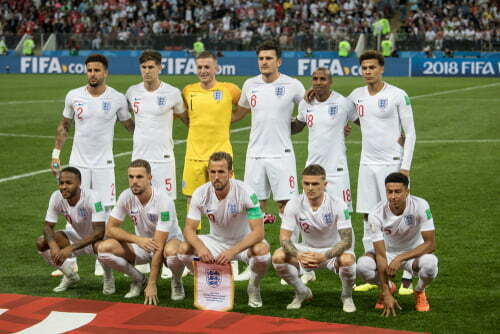 Consider yourself a big England fan? What do you know of the history of the England football team? Here's the Eng-er-land Footie Quiz to help you find out!
Take the Eng-er-land Footie Quiz!
That's our latest footie quiz. If you enjoyed taking the quiz, why not try some of our other sports and general knowledge quizzes? While you are here don't forget to sign up and join our growing community' It's free and there will be some rewards later on.
Header image credit: Dokshin Vlad