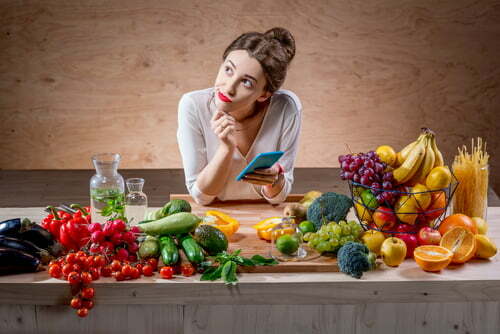 Most of us love food or travel and a lot of us like both. So, what's your comprehension of food and drink from around the world? Here's a quiz for those with gastronomic and wanderlust tendencies. However, even if you don't qualify on either of those fronts you can still give our quiz a go!
The answers are short but informative so why not take our quiz and nourish your food knowledge.
Take the Foodie Quiz!
Quiz Maker – powered by Riddle
Have you enjoyed taking our food quiz? If so, why not look-up more of the fun general knowledge quizzes at Five Minutes Spare. And, while your looking around why not sign up and join the Five Minute Spare growing community? It's free to join and is likely to come with some decent rewards in the near future!