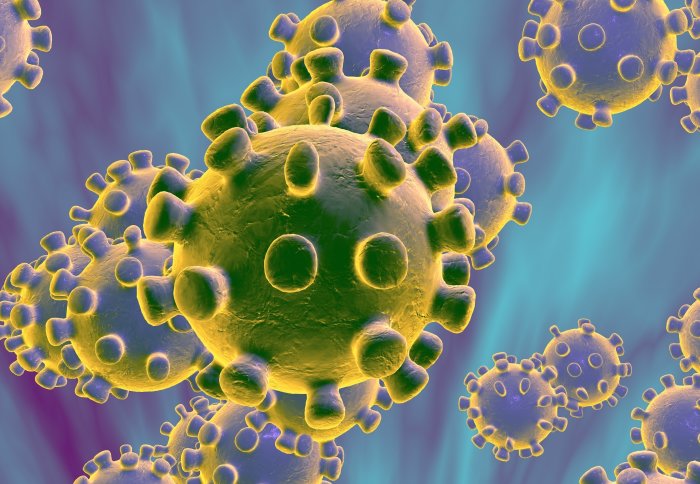 The USA has reported that around 1800 people died from Coronavirus yesterday, the highest number on record in the country. 
Yesterday's jump takes the total death toll to nearly 13,000, sources suggest. The USA has more than 398,000 confirmed cases now, making it the most badly hit country in the world. Global numbers have surpassed 1.4 million and keep rising.
But during a press conference recently, US President Trump says the country might be starting to flatten the "curve."
The figures recorded on the 4th of April show 1,300 people passed away due to coronavirus in a single day in the USA, so there has been a 25+ percent rise in the daily death toll.
New York City is considered the worst hit place in America, with 731 of the 1,800 deaths being in the city alone.
The Governor has urged people to practice good hygiene and social distancing.
"I know it's hard but we have to keep doing it," he said.
Published in US & Canada News
Recommend

0

recommendations