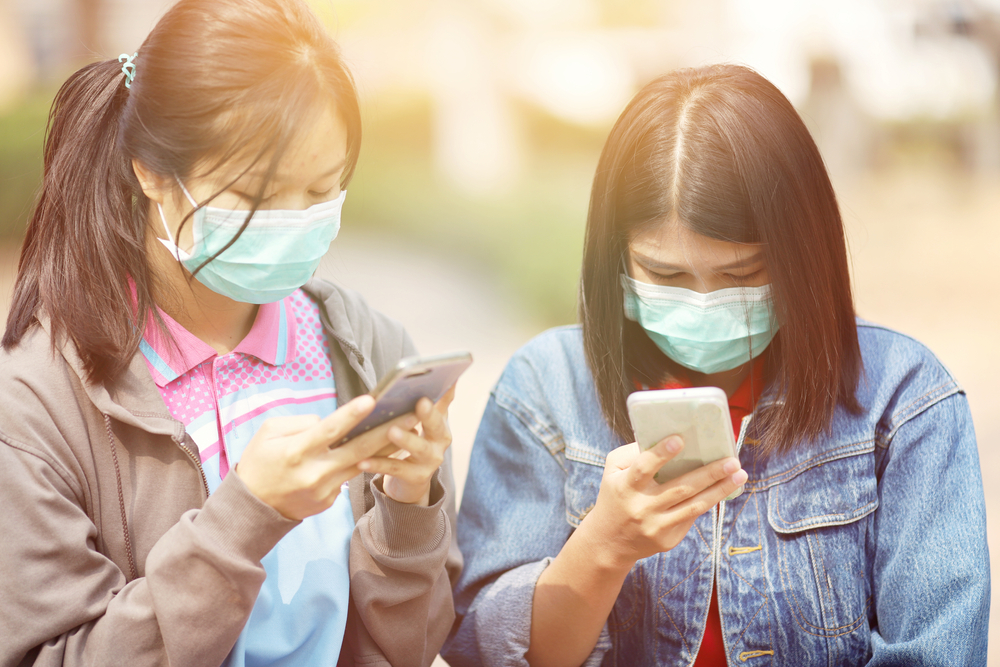 The coronavirus death toll has increased by 16% since yesterday.

854 people have died in the last 24 hours from Coronavirus, a 16% since yesterday's figure. Yesterday, over 400 people died from the virus which was an 8% rise from the day before that. Despite this, remember that we have only been in lockdown for 2 weeks, and patients usually take that long to get critically ill, so we are likely seeing a lot of fatalities from patients who contracted the virus before lockdown was imposed.
"According to the NHS, patients who died in England were aged between 23 and 102. Of these, 29 patients between the ages of 23 and 99 had no known underlying health condition."
A breakdown of the deaths in England by location:
East of England: 101
London: 224
Midlands: 142
North-east & Yorkshire: 88
North-west: 90
South-east: 77
South-west: 36
Please remember to practice social distancing and good hygiene and follow government guidelines. If social distancing is working as it appears, we should start seeing declines in deaths in the coming weeks if not days.
Published in UK News
Recommend

0

recommendations