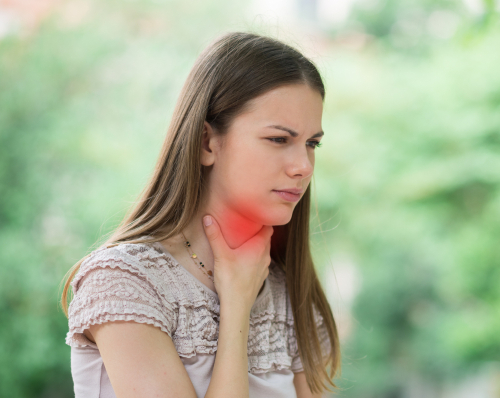 Strep A is currently the new virus that is out and about and infecting a lot of Primary School kids. There has been reports that a third child had died due to Strep A.
The latest death has been reported, the child died attended St John's School in Ealing, west London!
This came after an announcement happened of a child in Wales dying due to this virus. Alongside that, another child died a month before of the same virus.
This virus is called group A streptococcal, GAS for short, an infection that can cause scarlet fever.
The UKHSA has stated that they will provide advice for this and support for schools!
What is Strep A?
Group A streptococcal (GAS) infection is caused by strains of the streptococcus pyogenes bacterium
The bacteria can live on hands or the throat for long enough to allow easy spread between people through sneezing, kissing and skin contact
Most infections cause mild illnesses such as "strep throat", scarlet fever or skin infections
The bacteria rarely infects healthy people but if it does get into the body, causing serious and even life-threatening conditions it is known as invasive GAS (iGAS).
Writing Credit: BBC
For more latest news, click here!
For everything Five Minutes Spare, click here!
For the Five Minutes Spare YouTube, click here!
Banner and Image Credit: Minerva Studio