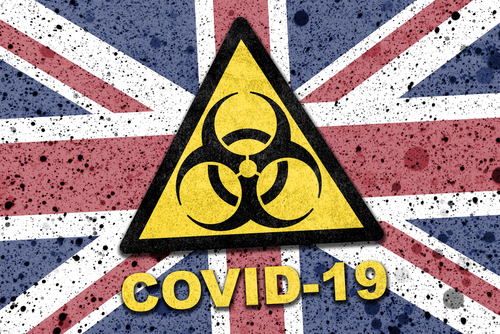 Millions are being invited to get their new Covid-19 vaccinations today for their Autumn Covid booster jabs in Scotland and the UK. The first set of people ready to get the booster jabs during the Autumn boosters is the care home residents. They are in more need of them than anyone else around the UK. 
Although the infection rate is going down, the NHS and health experts around the world suggest that this is needing to happen to avoid another spike from happening in the UK.
They are urging people to get their boosters as there could be another chance of another Covid-19 infection happening in the UK at some point in the near future.
A recently approved vaccine against the Omicron variant will be used first
The groups who qualify for an autumn booster are:
adults aged 50 and over
people aged five to 49 with health conditions that put them at higher risk – including pregnant women
care-home staff
frontline health and social care workers
carers aged 16 to 49
household contacts of people with weakened immune systems
The most vulnerable will be prioritized first. Says the BBC.
The number testing positive would be:
one in 60 in England
one in 65 in Wales
one in 55 in Scotland
one in 50 in Northern Ireland
For more Latest news, click here!
For more Covid-19 news, click here!
For any Entertainment news, click here!
For everything Five Minutes Spare, click here!
Banner and Image Credit: Konstantin Egorychev