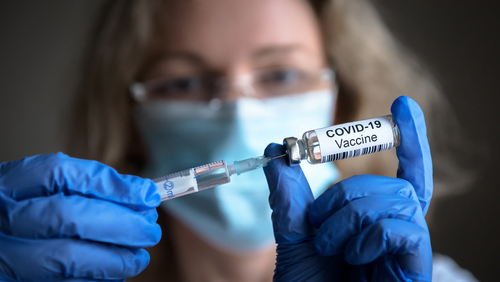 Covid-19: Boosters… Who Will Get It?
Covid-19 has been around since 2019 and early 2020 when it was mainly discovered and told to the world. Turning into a worldwide pandemic, however a vaccine has been created to pervent this. This is seeming to work, ,however who is eligable for the next set of vaccines?
Everyone aged 50 and over in the UK will be offered another Covid booster vaccine this autumn. This means that no one else will be allowed this as it comes out, meaning they will have to wait to ensure another protection from the virus.
Alongside this, the program allows anyone working at the frontline health and or care workers to get this as well. As they are at high risk of getting this contagious virus.
The people who will be offered the vaccine are;
adults aged 50 and over
people aged five to 49 with health conditions that mean they're at higher risk – including pregnant women
care home staff
frontline health and social care workers
unpaid carers
household contacts of people with weakened immune systems
For more Covid-19 news, Click here!
For more news, click here!
Banner and Image Credit: Viacheslav Lopatin