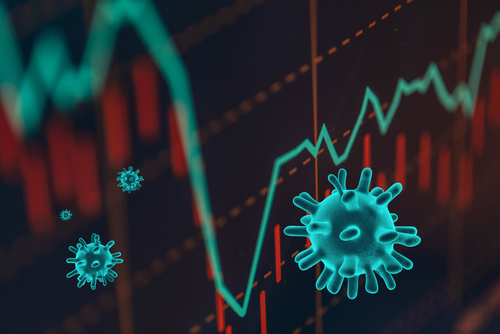 Sources suggest that the UK have seen the lowest amount of infections in history of Covid-19 since the beginning of last October. This has been said by the National Statistics Office (ONS). 
Fewer and fewer people are managing to get Covid-19 in the UK, suggesting that the UK is nearly free of Covid-19 infections as more and more people are starting to stay safe than get the infectious virus!
Covid is decreasing in England and Wales, as in Scotland, it is staying the same, same with Northern Ireland.
Millions of the most vulnerable people are being offered the vaccine boosters now to ensure safety.
Health experts have predicted there will be a spike in Covid and flu infections in the run-up to this winter, and anyone who is eligible for an extra vaccine should boost their protection against both illnesses. Stat the BBC.
Covid rates by nation for the end of August are:
one in 70 in England
one in 95 in Wales
one in 50 in Northern Ireland
one in 50 in Scotland
This suggests that the living with Covid-19 plan is in full swing and working very well, with more and more people getting the vaccine than ever!
For all news, click here!
Banner and Image Credit: OSORIOartist