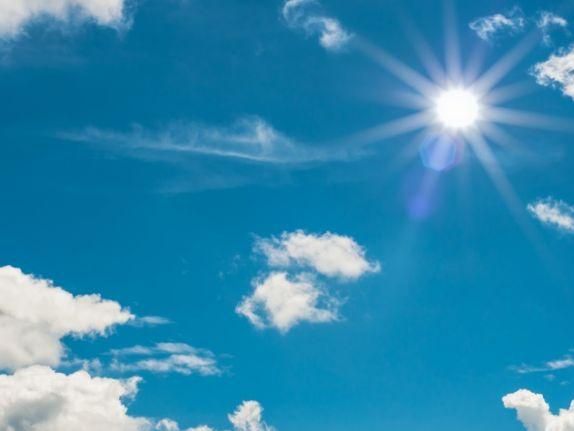 This week, temperatures are meant to surpass 30°c in London at some point, making the capital hotter than the island of Ibiza.

It's going to be extremely warm in a few different places in the UK, but London is the special mention because it's expected to be the hottest. The rise in temperature is said to be coming from hot air coming from the Atlantic Ocean.
Sadly, Scotland and Northern Ireland are expected to miss out on this hot weather, with the warmth not reaching them properly.
Met Office chief meteorologist Dan Suri said: "Temperatures will continue to climb through the week with a hot spell developing across much of England and Wales.
"From Wednesday temperatures will widely reach into the high twenties Celsius and it'll be hot across much of the UK, especially central and southern England where we could see highs of 30 to 34 Celsius.
"This hot weather is expected to last until at least Friday and so heatwave conditions are likely to develop for some areas this week." C
The hottest ever recorded temperature in June was actually in Southampton, where a in a park temperatures rose to 36.5°c – this was late June in 1976.
Suri then went on to explain that the hot air is coming from the Atlantic, saying: "This Atlantic air will descend and warm up as it moves across the UK and this in combination with clear skies and strong late-June sunshine, we're seeing temperatures rise."
Its not all sunshine though – it will be accompanied by lots of pollen, which sucks for hay fever sufferers, and temperatures through the night are meant to be high too, resulting in a lot of trouble for some people when trying to sleep.
The heatwave is set to end with some Thunerstorms at the end of the week, so if heat and sun is your thing, enjoy it while it lasts!