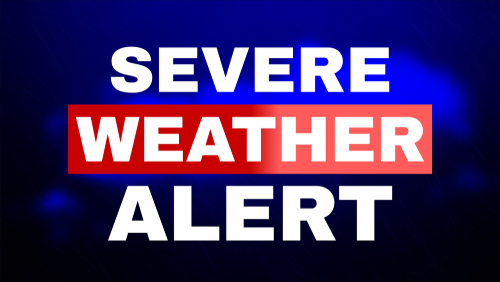 The UK is about to experience another 4 days of extreme weather coming to effect very soon! The Met Office issued a warning due to the high temperatures.  Temperatures are forecast to hit 37C (99F) in some parts of the UK over the next four days. This is also considered a high alert as this was forecasted to happen from Thursday till Sunday!
The Met Office alert is mainly for the southern and central parts of England and parts of Wales. Issuing a weather warning as temperatures are set to be higher than 30C again.
The heat wave is likely to affect a lot of people's health, transport, and working conditions in some areas of England. There is also an increased risk of water safety incidents, the Met Office warned.
"This heatwave, temperatures won't be as high. But the big difference with this current heatwave is that it's much more prolonged, We've already seen temperatures above 30C every day this week – Monday, Tuesday and Wednesday – and that will continue until Sunday," said Matt Taylor from BBC Weather Forcast!
For more UK News, click here!
For all Headline news, click here!
For everything news, click here!
For everything Five Minutes Spare, click here!
Banner and Image Credit: Matteo Benegiamo