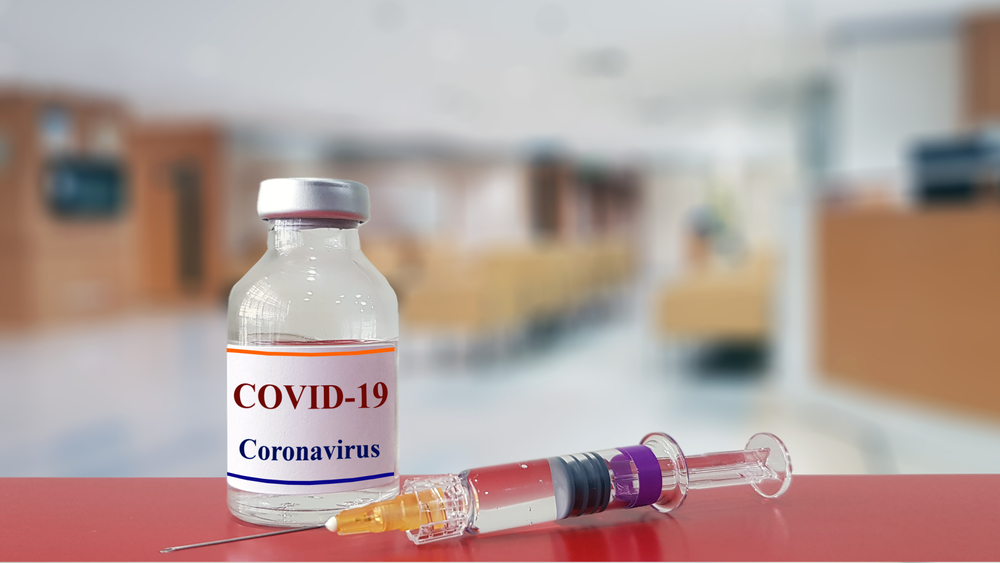 One of the biggest parts of this year has managed to damage the world with more than 50 million people infected and over 1 million people dead. Covid-19 has been the worst pandemic we've seen in the 22nd century. The UK, Germany, France and other big places have seen a massive increase in cases since it started back in March, some places started in January. China is currently one of the only places that doesn't have many covid cases.
Prime Minister Boris Johnson has urged over 50s to get there flu Jab soon so they can get ready to roll out the new coronavirus vaccine next year. The plan is to roll it out as soon as it is made available and this means the flu Jab will be different next year with coronavirus having to be sorted, due to it casuing a worldwide pandemic.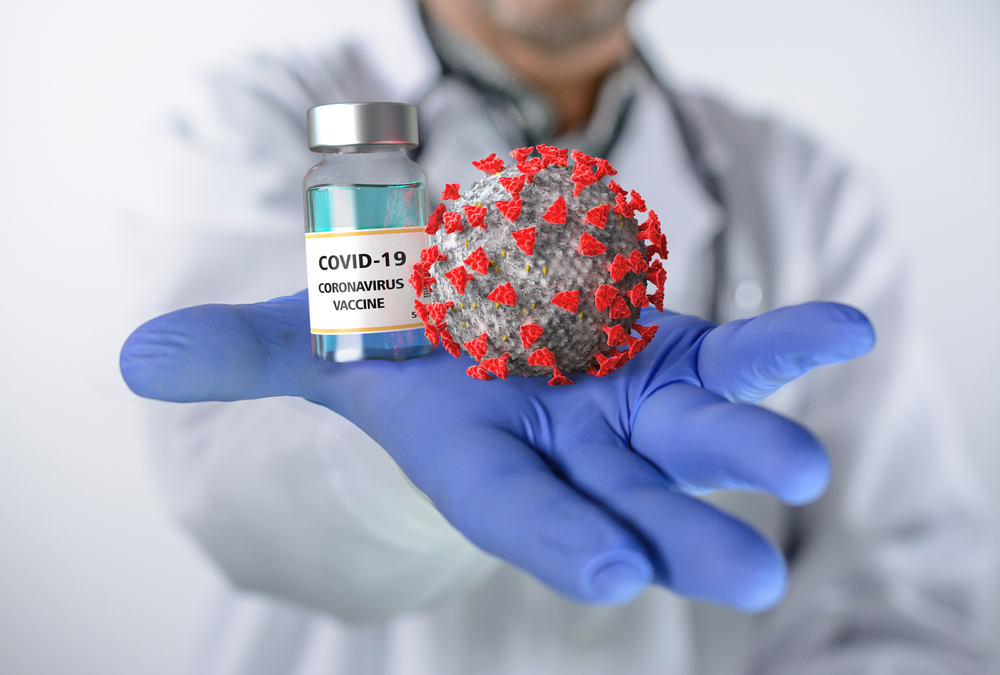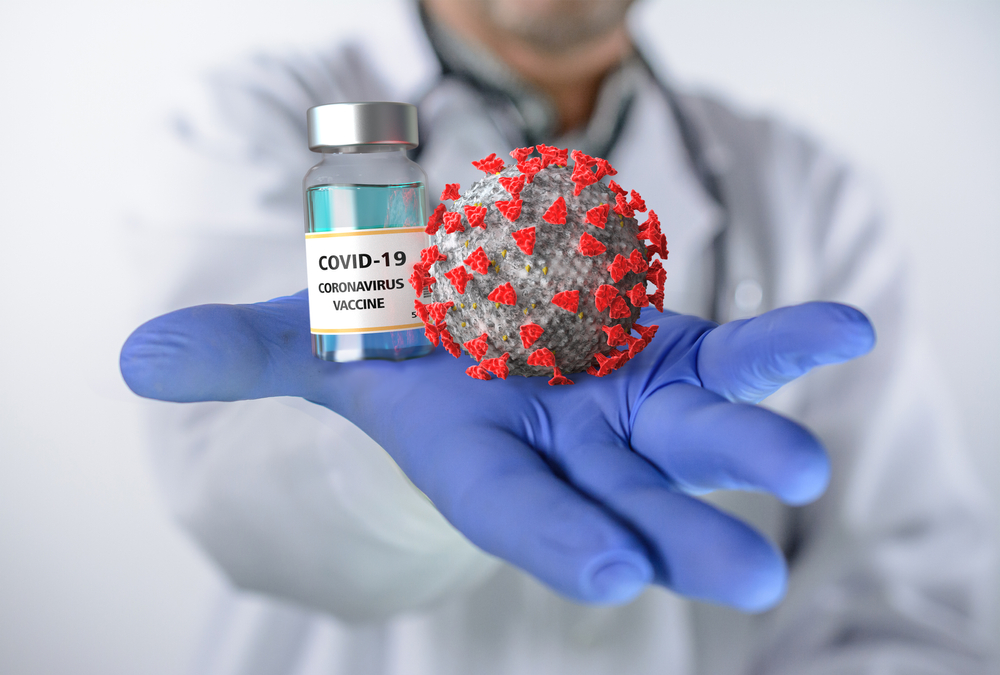 This vaccine is set to be released early 2021 and hopefully, for many of us, 2021 will be the better year with no lockdowns and more. The vaccine has been said to work very well and have a 94% work rate.
Published in UK News
Recommend

0

recommendations