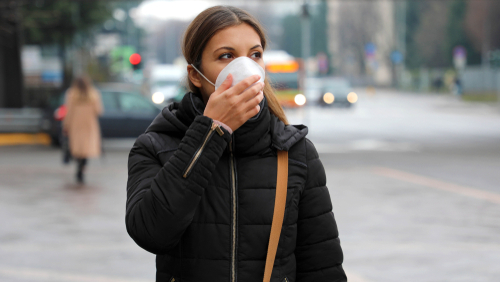 A spring booster vaccine against Covid-19 is to be offered to those who are at risk of serious illness from the disease! 
This is set to be rolled out this spring to help them not contract Covid during the Summer.
This is typically given out to over 75s, care-homes and anyone who is vulnerable to Covid from aged 5 and up.
Vaccinations in England and Wales are to start in early April, with Northern Ireland's rollout from mid-April.
Professor Wei Shen Lim, JCVI chairman, said: "Vaccination remains the best way to protect yourself against Covid-19, and the spring booster programme provides an opportunity for those who are at highest risk of severe illness to keep their immunity topped up. Stat the BBC
"This year's spring programme will bridge the gap to the planned booster programme in the autumn, enabling those who are most vulnerable to be well protected throughout the summer."
Covid-19 is still a massive issue in some areas of the world, this is still affecting those at work and more.
With some not missing work due to them not getting paid for it.
For more News, click here!
For everything Five Minutes Spare, click here!
For the Five Minutes Spare YouTube, click here!
Banner and Image Credit: Zigres