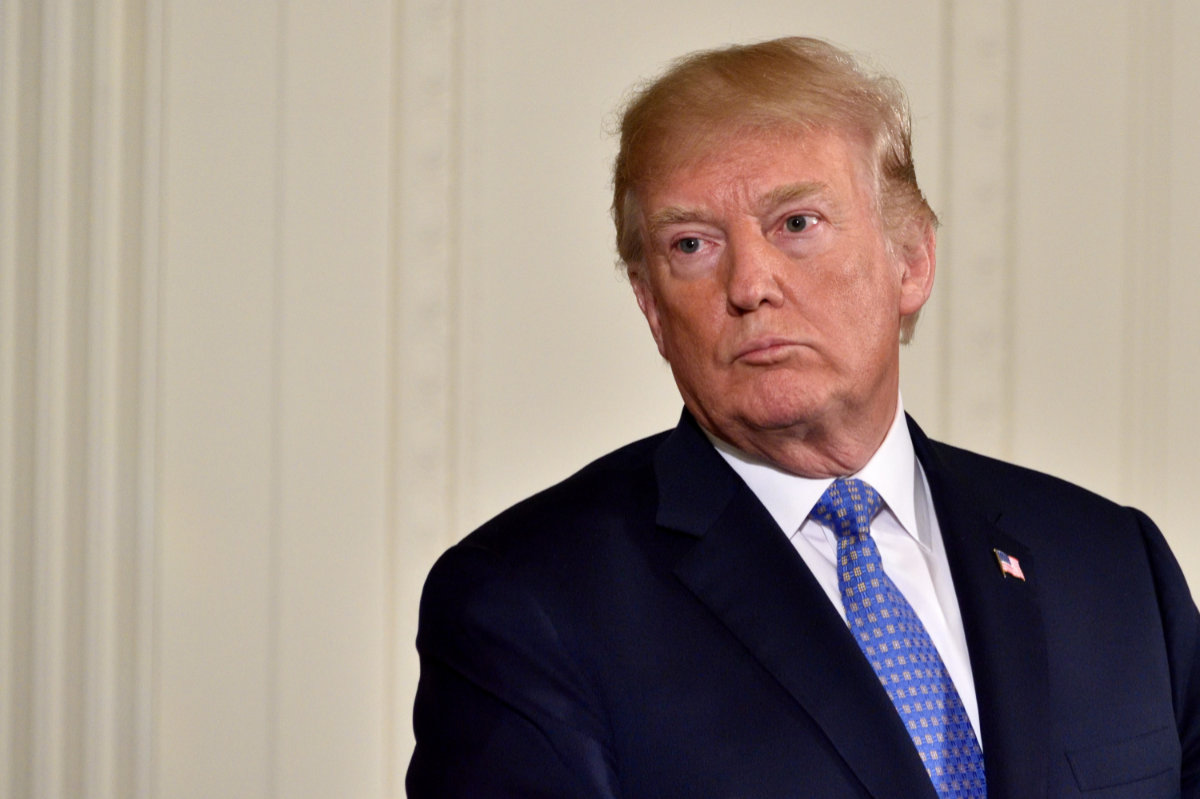 The USA now has over 85,000 tested and confirmed Coronavirus cases, taking it to a higher figure than China.
China was the source of the outbreak, which would usually suggest they are the worst hit. But that is not the case here as official numbers show the USA has more confirmed cases than China now.
The numbers were collated by Johns Hopkins University, showing the US has overtaken China (81,782 cases) and Italy (80,589).
They seem to be focusing on testing, with over 500k conducted and tests now available in every state.
"China has been through much & has developed a strong understanding of the Virus. We are working closely together. Much respect!" said Trump, after saying he had a "very good conversation" with the Chinese president.
Trump has a goal for the country to be back up and running and everyone back to work by April 12th; despite 3.3 million Americans losing their jobs due to the virus.
At Thursday's briefing, he said: "They [the American people] have to go back to work, our country has to go back, our country is based on that and I think it's going to happen pretty quickly.
"We may take sections of our country, we may take large sections of our country that aren't so seriously affected and we may do it that way."
He added: "A lot of people misinterpret when I say go back – they're going to be practising as much as you can social distancing, and washing your hands and not shaking hands and all of the things we talked about."
Published in US & Canada News
Recommend

0

recommendations