The champions of the Premier League have had a lot of bad luck this season, losing Van Dijk against Everton due to injury, losing Joe Gomez due to injury, and certain players contacting coronavirus, such as Thiago. Football is still going through the pandemic but football could stop if more and more footballers are contacting coronavirus and in the latest news, Liverpool forward has been tested positive for coronavirus.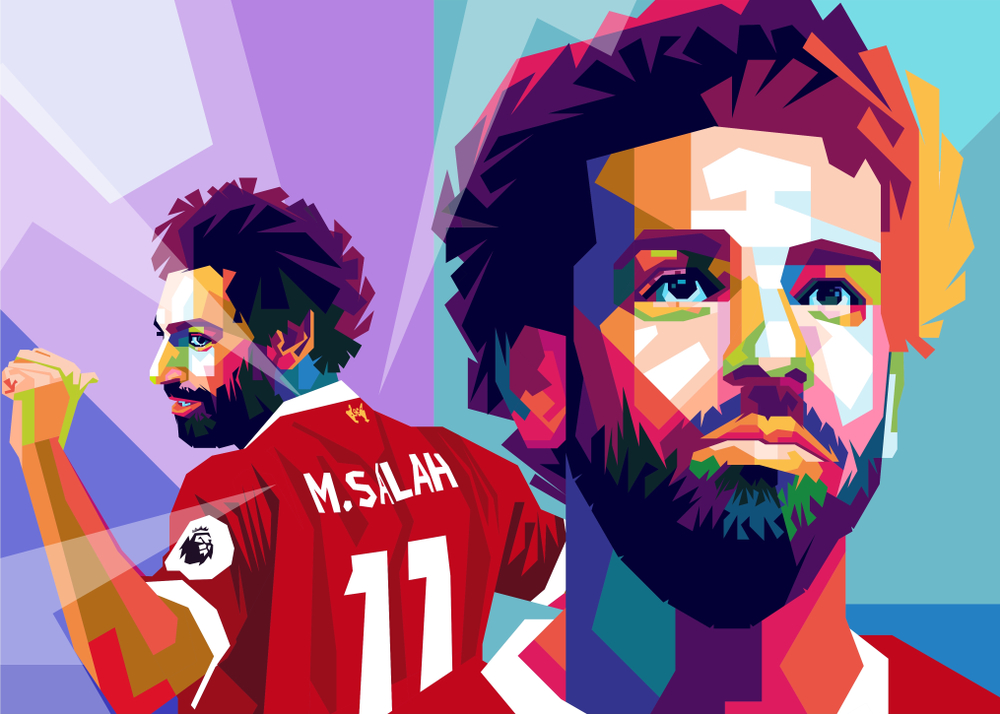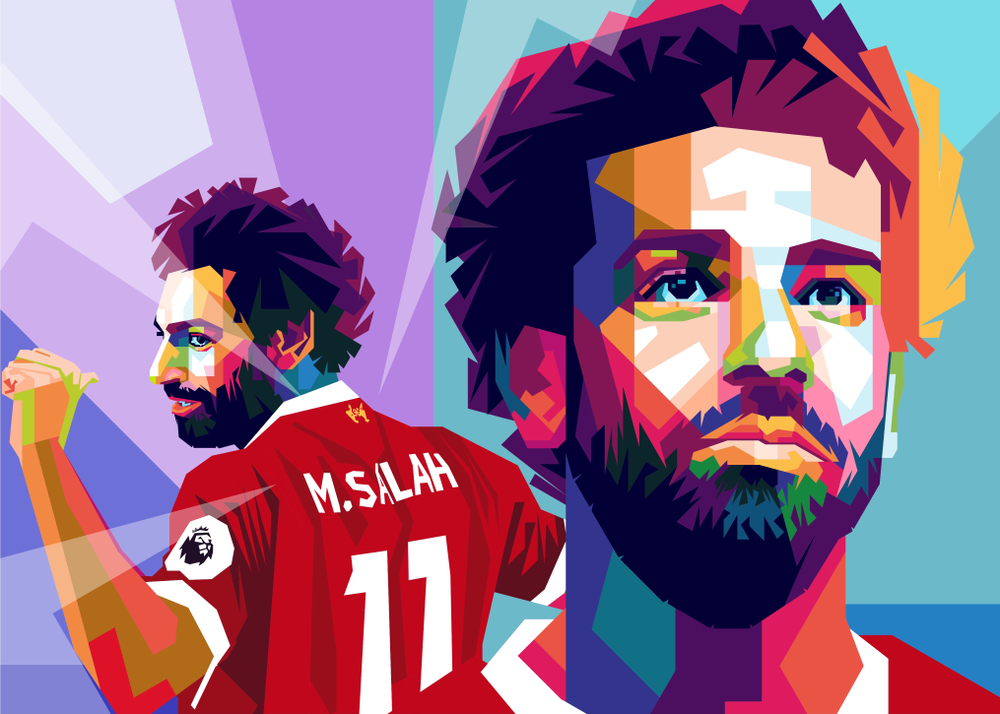 The Egyptian King, also known as Mohammad Salah has reportedly been tested positive for coronavirus, this was reported by the Egyptian Football Federation on Friday. This is breaking news for every Liverpool fan as they have lost their best player for at least 2 weeks. Due to him self isolating. They added to this and said that he was tested positive but showed no symptoms of having the virus.
Every other footballer in Liverpool has been said to have tested negative for the virus. The virus has been around footballers everywhere, for example, Ronaldo, Thiago, and Ruganni. The virus has no signs of slowing down.
Published in Liverpool, Premier League
Recommend

0

recommendations