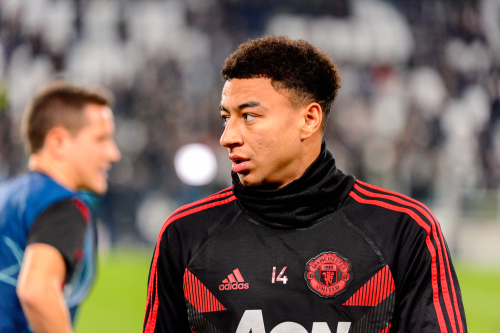 Jesse Lingard has been having trouble fitting into the most recent Manchester United team, after being dropped to the subs and going on loan to West Ham, there has been an offer for the 29 year old centre attacking midfielder. His Former Loan club!
West Ham Untied has decided to go for former player Jessie Lingard on a full transfer rather than a loan offer to try and gain a suitable position in the league. The last time Jesse Lingard was at West Ham, he managed to make a name for himself!
In the 2020/21 season, Lingard managed to have a rather successful spell over at West Ham, scoring 9 goals in 16 Premier League matches for them and even scoring a massive goal for them!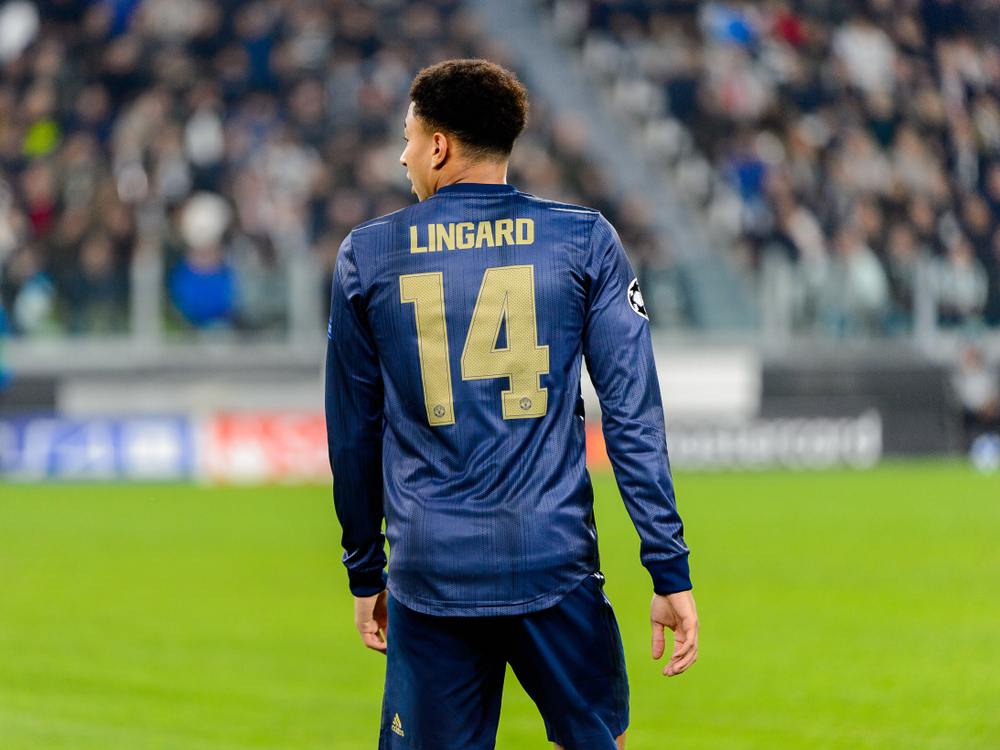 The loan spell ended and he returned to his club at Manchester Untied, however West ham are going to try and sign him fully rather than going for a loan offer on him again, as he could be the perfect fit for that team!
West Ham have been doing well in both the league and the European Cup, as they have been in top form, meaning the manager will be trying to keep the club active for the next season to try and get another great run and maybe challenge for Champions League!
Banner and Image Credit: Anton_Ivanov