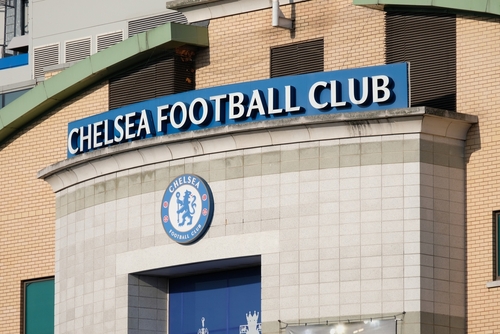 After a small spell at Barcelona, Pierre-Emerick Aubameyang has decided to come back to the Premier League and play for a different team rather than Arsenal, disputing having an Arsenal tattoo on him. He will now be playing for a London Club by the name of Chelsea FC.
Chelsea has signed the Gabon Stiker from Barcelona for only 10.3 million and also managed to sign Zakaria on loan from Juventus.
This is a great signing from Chelsea as they continue to improve the attack more than the defense after losing the likes of Rudiger to Real Madrid.
When Aubameyang signed for Barca he had a buyout clause of 100m euros in his contract but has only played eight minutes this season. This is what he had to say about the transfer!
'I'm really happy. It's an honour to be part of this team and I can't wait to start. I have some unfinished business with the Premier League so it's good to be back and really exciting.'
In all competitions, he has scored 92 goals in 163 games for Arsenal. Left on a free transfer after falling out with the manager.
Banner and Image Credit: Eleventh Hour Photography