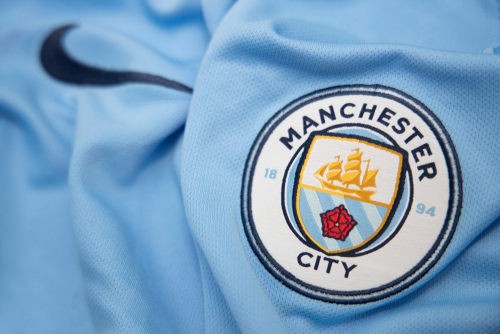 Haaland is currently one of the best young players of world football, alongside the likes of Mbappe, Foden, and many more incredible talents, however, a lot of fans assumed that he would flop in the Premier League as he hasn't been in that top level at all other than the Champions League. In the Champions League, however, Dortmund, Haaland's former club, did not perform well. 
Manchester City has managed to get a great deal on one of the best footballers in the world and soon to be one of the best in the game.
Erling Haaland has proven to be what Manchester City needed in their team, however, there is a massive chance this could be the only time he could be good!
In the most recent game against Nottingham Forest, Haaland managed to score 3 goals against them in 38 minutes. Already proving his worth to the club.
Manchester City is currently 2nd in the League with Arsenal still being unbeaten in the league under Mikel Arteta.
Could this be what Manchester City needed to win the Premier League?
For more Football news, click here!
For more Premier League news, click here!
For all the transfer news, click here!
For everything Five Minutes Spare, click here!
Banner and Image Credit: charnsitr