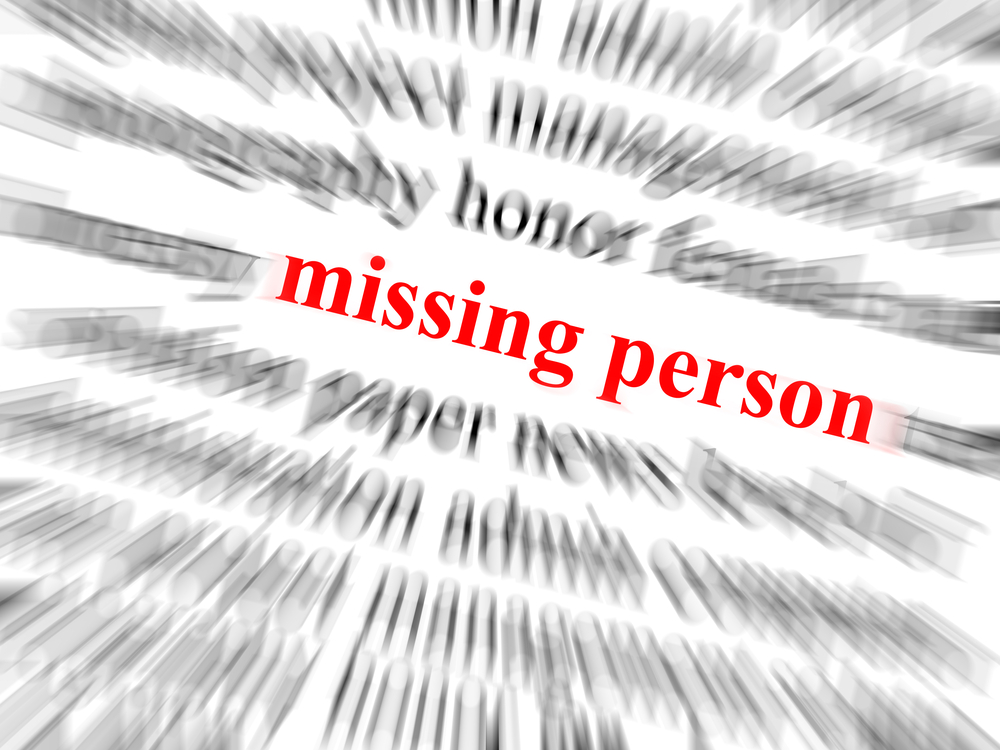 Patricia was last seen in Oscoda, Michigan on October 31, 1969, the day of their high school's homecoming football game. 
It's possible that her and another student, Pamela Hobley, might have skipped their afternoon classes at school. The two girls knew each other but weren't friends. They did plan to attend the homecoming game and Halloween party that night.
They were walking together on River Road away from the school, towards the business district, when a passing motorist picked them up and gave them a ride to a gas station at River Road and Interstate 23. Neither of them has ever been heard from again. The driver who picked the girls up has been cleared as a suspect.
Patricia and Pamela weren't carrying their purses or identification with them at the time of their disappearances, which is strange and unfortunate. At first authorities thought they had run away, possibly to the Flint, Michigan area, but they reconsidered this theory after weeks passed without contact. Foul play is suspected in their cases, which remain unsolved.