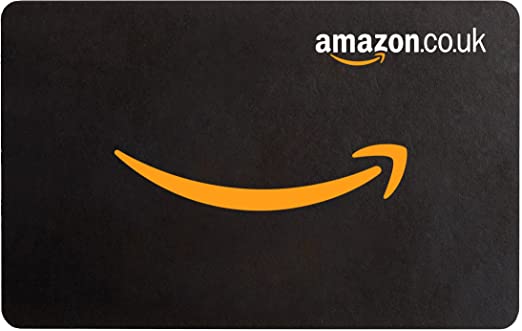 Amazon Prime Day might just be the best day of the year for online shopping. It's one day a year when Amazon offers tons of deals on everything from sneakers to vacuum cleaners. And if you need any more convincing, here are a few reasons why you should get over your fear of ordering online and start shopping:
Amazon Prime Day is here, and it has the best deals.
Amazon Prime Day is here, and it has the best deals.
The day of deals is on the 12th – 13th of July, and you can get some great gifts for those who are hard to buy. You can also get those gifts for yourself that you've been wanting but haven't had time to shop around for. It's a good time to do your Christmas shopping early!
You have to be an Amazon Prime member in order to take advantage of these deals, however, we will have a look at all the benefits of becoming a prime member.

If you don't have an amazon prime account, get one ASAP.
If you don't have an Amazon Prime account, now is the time to get one. It's free for 30 days and there are many benefits of signing up for Amazon Prime:
Fast, free ways to get orders like Two-Day, One-Day, Same-Day Delivery, as well as 2-hour grocery delivery
Instant streaming of thousands of movies and TV shows
Unlimited, ad-free access to over a million songs and hundreds of playlists
Unlimited full-resolution online photo storage and 5 GB of free video storage
It's a great time to get gifts for Christmas
This is a great time to get gifts for Christmas, birthdays, anniversaries, and other special occasions. You can get gifts for yourself and your family. You can get gifts for your friends and neighbours as well.
We've selected some of our favourite savings available
Amazon Fire HD 8 is usually £129.99 Now only £74.99
Bluetooth 5.0 Portable Earphones Sport Headphones Stereo Music Headsets are usually £59.99 now £9.98
Oral-B iO7 Electric Toothbrush with Revolutionary Magnetic Technology usually £399.99 now £129.99
For the small businesses out there needing a payment solution
SumUp Air mobile card terminal for contactless payments was £29.99 now only £14.99
why choose sum up?
FULL TRANSPARENCY – No fixed costs or contractual obligations with the SumUp card reader. Only pay 1.69% per transaction.
EASY TO USE – The card reader is installed and ready to use within 5 minutes. Process up to 500 transactions on a single charge. Use WiFi or mobile data on your smartphone. English customer service answers all questions.
ACCEPT ALL PAYMENTS – Your customers can pay contactless or with a chip and PIN. All debit cards (Maestro, VPAY), credit cards (Visa, Mastercard, American Express, Diners Club, Discover, Union Pay) and even Google and Apple Pay are accepted
FAST PAYOUT – Get your money directly in your bank account in just 1-3 working days. No hassle, 100% online, no cumbersome rebooking, you get what you deserve.
MOBILE: Connect the SumUp Air to your phone via Bluetooth and accept payments wherever you are. The SumUp Air works in conjunction with the free SumUp Mobile App and the web dashboard, which take over the entire organization for you.
Enjoy Prime day 2022
To view, all prime deals click the banner below
So, if you don't have an Amazon Prime account yet and don't know what to get your friends and family for the holidays, now is the time! With all these great deals going on, there's no better time than now to sign up for Amazon Prime. And if it's not something that interests you right now then maybe just think about how much money we'll save when shopping during the prime day next year :)