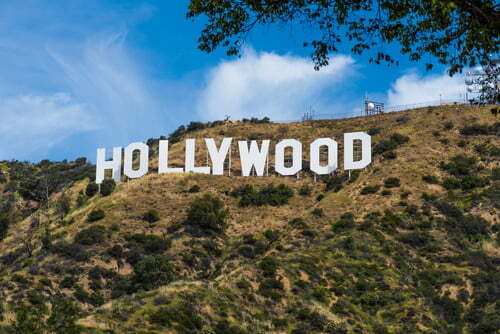 Here's a quiz on the films from the Golden Age of Hollywood. That's generally considered to be from the 1920s until the 1960s. So, what do you know of some of the most memorable films from that period? Here's your chance to find out:
Take the Really Great Film Quiz!
Quiz Maker – powered by Riddle
If you've enjoyed taking this quiz why not look up our other film and other general knowledge quizzes. And, why not sign up and join the Five Minute Spare growing community? It's free to join and could come with rewards in the future!
Header photo credit: Kirk Wester/Shutterstock.com