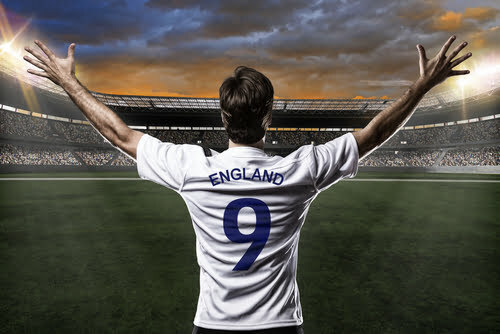 Did you know that the *English Football League consists of four divisions of professional
association football
clubs? However, did you also know that, founded in 1888 as the Football League, it's the oldest such competition in world football? Here's a fun trivia quiz for hardened and wannabe aficionados of the domestic English game. Why not take our fun football trivia quiz and see how you score?
* To simply wording is this quiz the term 'English Football League' is deemed to include the EPL.
Take the Really Difficult English Football League Trivia Quiz!
Quiz Maker – powered by Riddle
Have you enjoyed taking our latest football quiz? If so, why not try some of our other themed and general knowledge quizzes? And, while you're here why not sign up and join our growing community. It's free, there's no catch, or bombarding you with crappy ads. And, better still, we'll be rewarding our members in the future.
Header image credit: Beto Chagas/Shutterstock.com