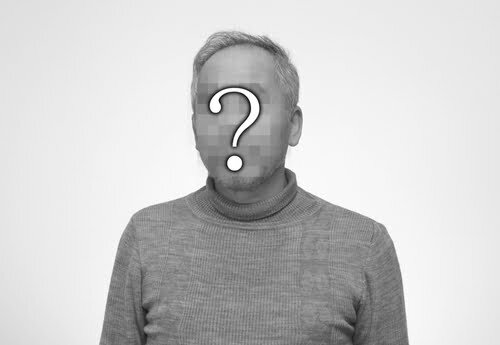 Did you know?
Did you know that the term "pseudonym" is derived from Greek and literally translates as "false name."?
There are many reasons why someone, especially a celebrity or others in the spotlight, might choose to have a pseudonym. Maybe they want to hide their identity or simply want to sound a bit more exotic. Here's a quiz on the pseudonyms of an eclectic mix of famous people, both contemporary and those from history. How many will you know?
Take the Famous Psueudonyms Quiz!
Quiz Maker – powered by Riddle
If you've enjoyed taking our Famous Pseudonyms Quiz, why not click on the link to look up some of our other education, entertainment, and general knowledge quizzes. And, why not sign up and join the Five Minute Spare growing community? It's free to join and we also aim to issue our members with rewards in the near future!
Header image credit: chuugo/Shutterstock.com