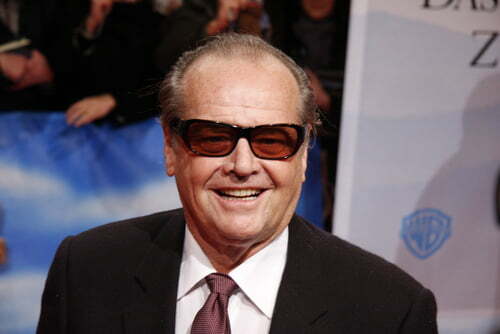 The Shining is a 1980 psychological horror film that starred Jack Nickolson in the lead role as the demented Jack Torrance. Here's a quiz on one of the scariest but highly popular films of the 198os. So, what can you remember about the film? Here's your chance to find out!
Take 'The Shining ' Film Quiz!
If you've enjoyed taking our The Shining' quiz, why not look up some of our other film, entertainment, and general knowledge quizzes. And, why not sign up and join the Five Minute Spare growing community? It's free to join and could soon come with rewards!
Header Image Credit: 360b /Shutterstock.com