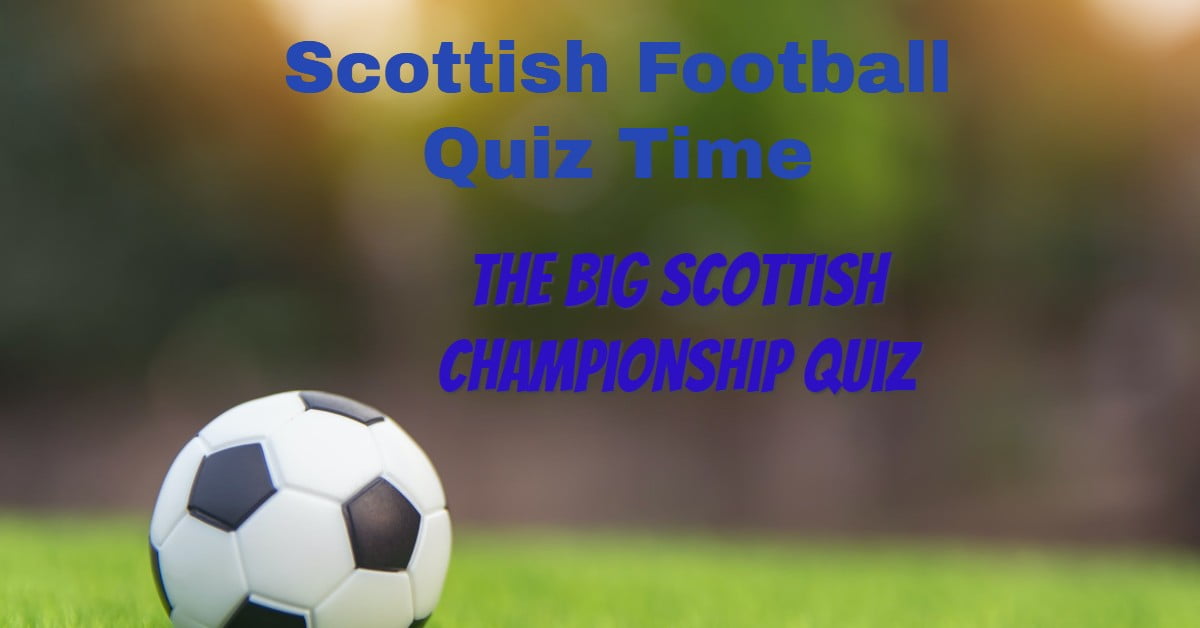 Scottish Championship Quiz
So you think you know your Scottish Football Trivia?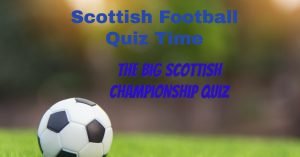 Well, let's see how you get on with the next in our series; this one is aimed at the second tier of Scottish Football currently The Scottish Championship which can trace its roots back well over 100 years.
The Scottish Championship Quiz
We hope you enjoyed testing your Scottish football knowledge and even if you didn't get them all right you will have learned something.  While you are here why not try your hand at another quiz too. We have loads of subjects to choose from.
Check out the Scottish Championship Here