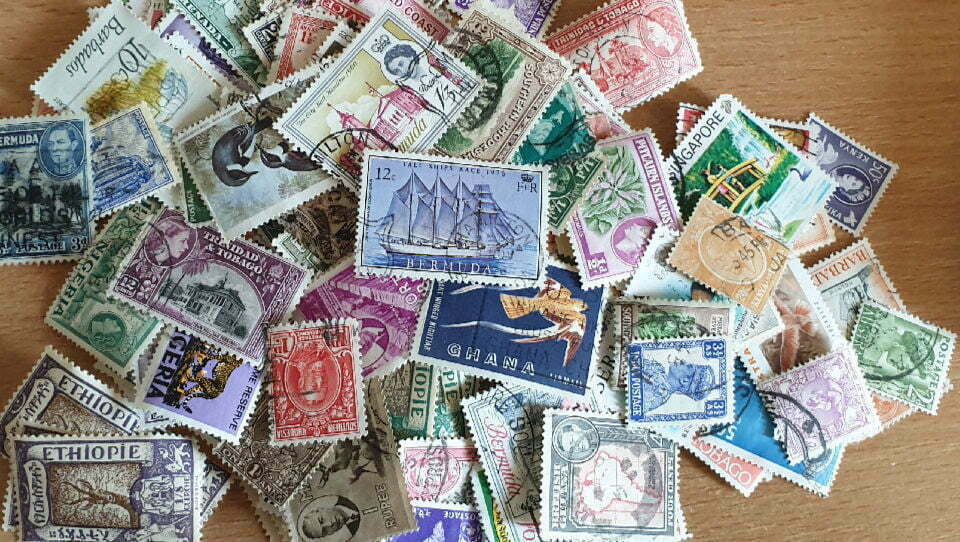 Our latest Stamp Collecting Quiz, this time themed around first issuances.
We all love a quiz and if you are a keen stamp collector or even or just someone curious about learning more about the hobby this is a fun place to start.
This quiz is all about first occurrences and although an experienced stamp collector will find some of the questions easy, others might be a little tricky. Even non-stamp collectors generally know that the Penny black was the first stamp, but when was it issued?
Anyway, the10 questions below will test the more experienced collectors knowledge & hopefully even the newcomer to the hobby will enjoy learning something. OK, let's go!
Stamp Collecting Quiz – Firsts
Looking to learn more about the rewarding hobby of stamp collecting then check our range of stamp related articles. These include Thematic & Classic sets country guides and General guides. While you are here why not try your hand at another quiz too. We have loads of subjects to choose from and a vast array of subjects.