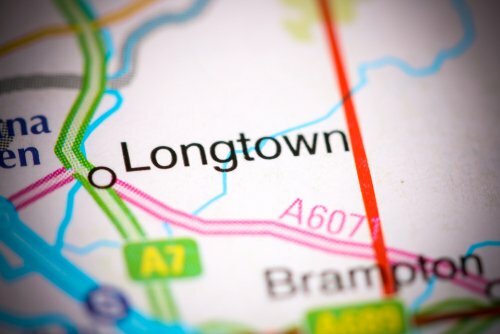 How much do you know about Longtown?
How much do you know about the small but historic border town of Longtown? Test your knowledge on one of England's most northerly towns by taking the Longtown town quiz? And, if you would like to learn more about the relatively remote north Cumbria town of Longtown, why not click on the following link to read our guide: http://www.fiveminutesspare.com/travel/longtown-cumbria-the-five-minute-spare-guide/
Take the Longtown Quiz!
Quiz Maker – powered by Riddle
If you've enjoyed this quiz, why not try more of the awesome quizzes at Five Minutes Spare. And, while your looking around why not sign up and join the Five Minute Spare growing community? It's free to join and is likely to come with some decent rewards in the near future!
Header Image Credit: SevenMaps/shutterstock.com