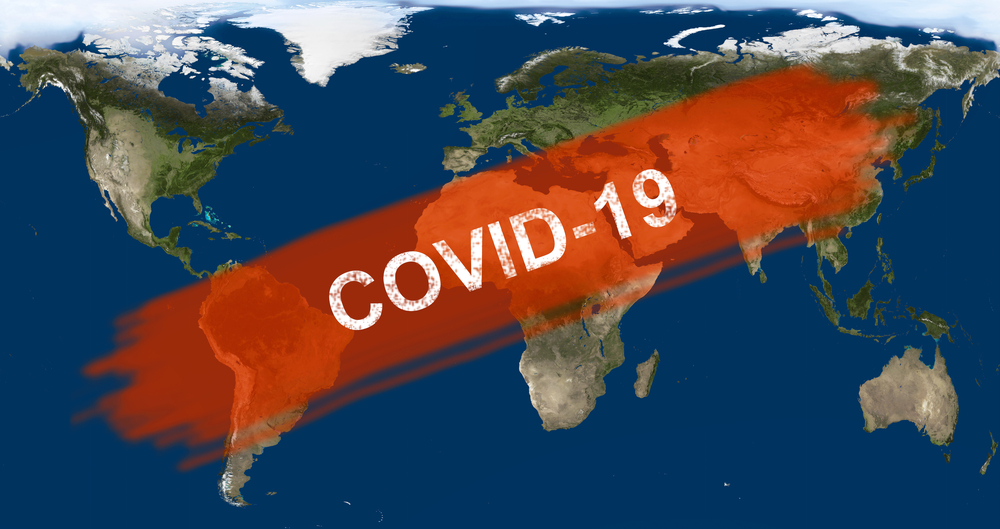 During a pandemic like this, a lot of places will be closed, from restaurants to nightclubs. Due to the Coronavirus, this is one of the hardest times in a lot of families' lives due to them not getting full pay and being furloughed till the near future. Furlough is when the worker is still getting paid but only 80% of there wages by the government. Once this pandemic started, a lot of businesses needed to go onto this scheme otherwise, their families will be struggling a lot during this hard time. Nowadays, nearly every restaurant is on that list and now there are over 8,400,000 workers on this scheme.
This scheme was brought into action once the coronavirus was announced in a lot of places and everyone had to go into lockdown. This scheme allows employees to receive 80% of there wages and or monthly salary up to £2,500. This will all be over once coronavirus is finally contained and or the infection rates go down from 2,000 a day. Alongside this scheme, another scheme was created for self-employed workers and this saw up to 2.3 million claims and these claims cost £6.8 billion.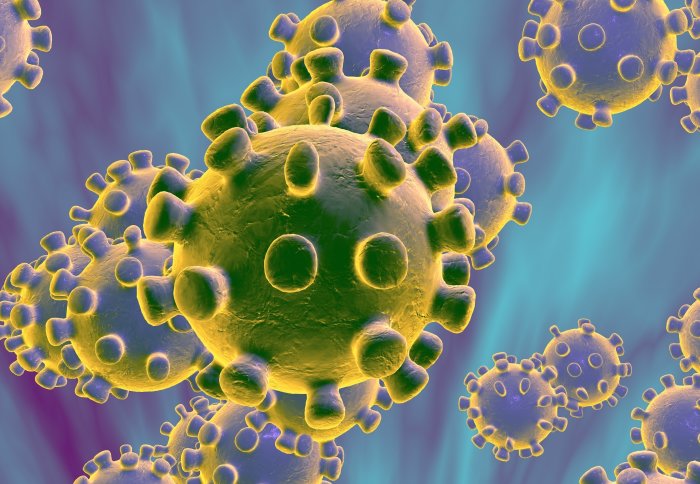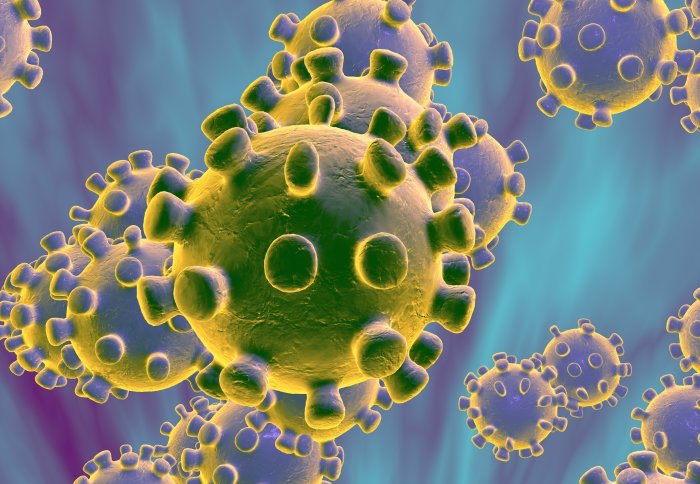 The Furlough scheme, also known as the Coronavirus Job Retention Scheme, was only meant to last till the end of July, however, he virus never seemed to slow down by this point, so they have made it last till near the start or end of October. Allow businesses to get back on their feet if they are unable to work from home right now. The scheme could reappear if there is a second spike of this virus later on since a lot of people seem to think the UK is coming out of lockdown too quickly and this could result in more cases and more chance of a second spike!
Published in UK News
Recommend

0

recommendations