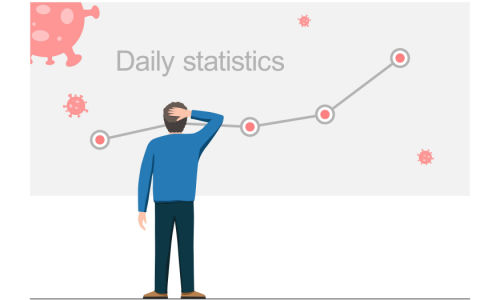 ONS has stated that Covid-19 has started to fall in the UK, mainly in England and Wales. The infections have continued to fall which is a good start in the UK as the living with Covid-19 rule is still in affect.
Covid-19 Infections Falling in the UK!
The ONS, Office for National Statistics, figures have shown levels of increased infections in Northern Ireland. The trend is still unknown in Scotland.
Overall, it is believed that 1.9 million people have the virus. This stat suggests that one in 35 people have Covid-19. This is down from 2 million.
Experts warn that levels are still high.
If anyone is over the age of 75, it is suggested that they should go and get the vaccine before it is too late.
In the UK nations, Covid infected:
one in 35 people in England, from one in 30 the previous week
one in 40 in Wales, from one in 35 the week before
one in 30 in Northern Ireland, increasing from one in 35
one in 35 in Scotland – the same as the week before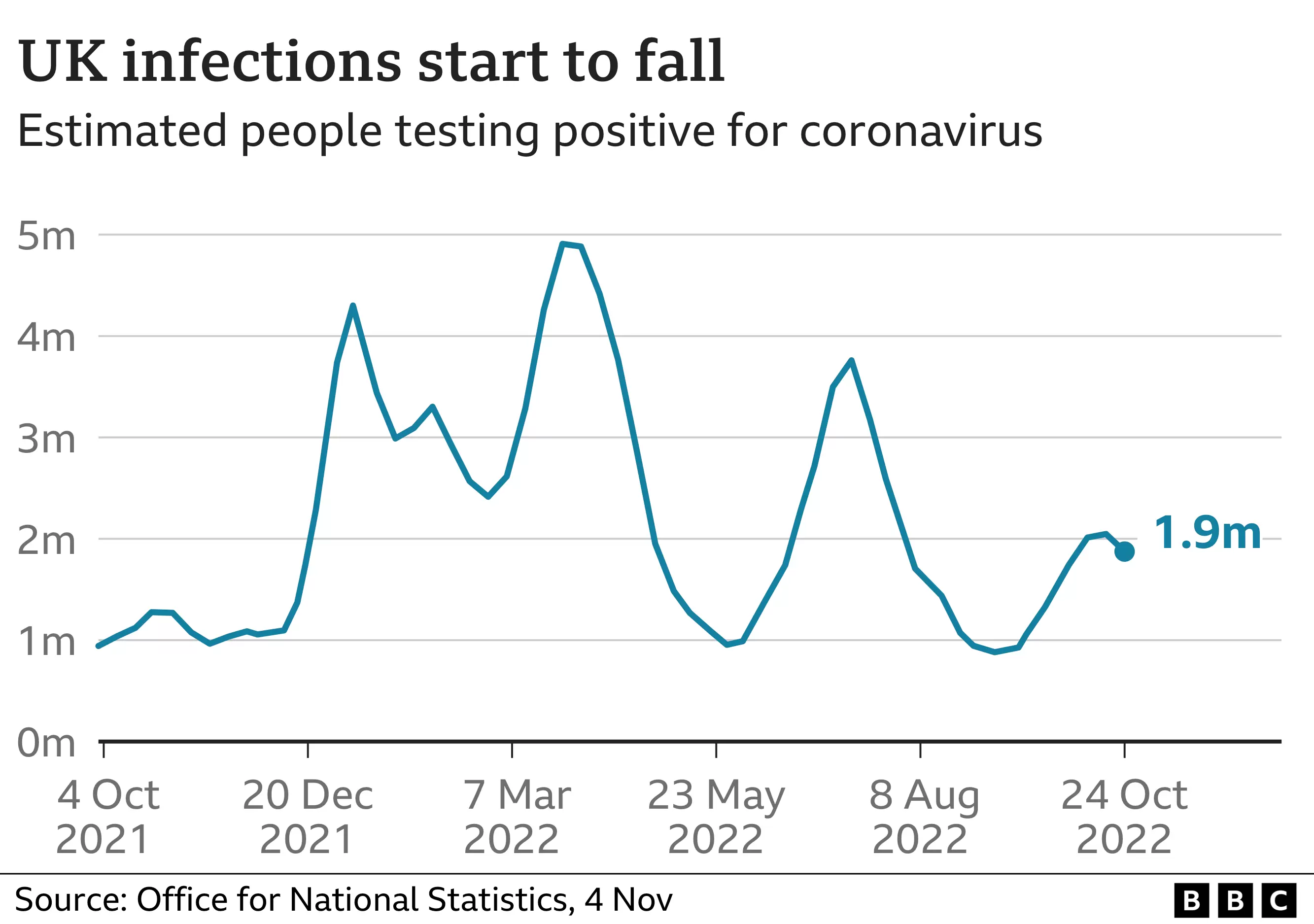 Stats show a small decrease in cases and this has been said to continue for a little amount of time. This could change however as time goes on.
Rise in other viruses such as Flu and RSV!
It is urged to get the vaccine to avoid any issues with Covid-19 and the Flu during the Christmas period.
It is believed that their could be a "twindemic" according to some health experts, between Covid-19 and Flu.
There has been a lot of young children getting admitted to hospital with RSV, respiratory syncytial virus, as this is believed to also be on the rise.
"With RSV rising, actions like using tissues and handwashing can reduce spread to the most vulnerable,

"If you are ill, do not visit babies. If you are worried your infant has cold symptoms with any unusual breathing or difficulty feeding, please contact 111 or your GP.