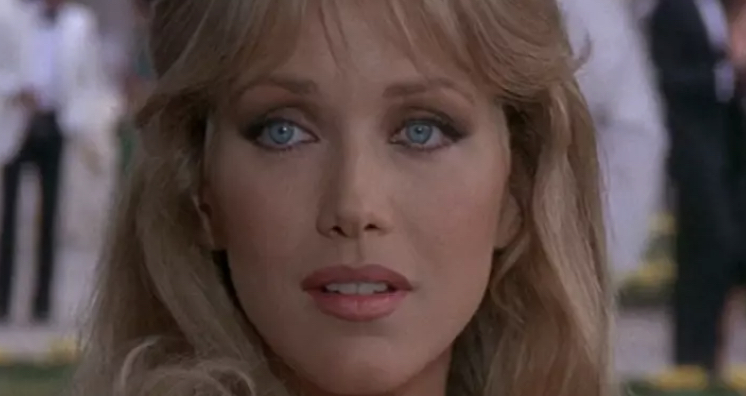 Reports from the US suggest that the former bond girl and "that 70s show" actor Tanya Roberts is alive, despite media outlets posting about her death. 
After she collapsed on Christmas eve, and was rushed to hospital, she was placed on a ventilator. With everything going on however, it's not believed to be a situation related to COVID-19.
Her rep, Mike Pingel, announced that on January 3rd, Ms Roberts had died at Cedars-Sinai Medical Center in Los Angeles.
Mr Pingel also issued a message from Tanya's husband that said: "As I held her in her last moments, she opened her eyes."
However, more recently, it's been revealed that Tanya is in fact thankfully still alive, but in a "dire" condition.
And in the last 48 hours, Cedars-Sinai Medical Center called Tanya's husband, Lance, and informed him of the news that his wife hasn't died.
He later informed media outlets TMZ of this news, where they released to the public that she is in fact still breathing. The confusion was likely due to not being able to visit her due to COVID-19 regulations.
Lance was overcome with emotion when he found out that his wife was still alive.
Tanya has had quite the career, starring in the bond franchise, and being apart of the extremely popular "that 70s show".