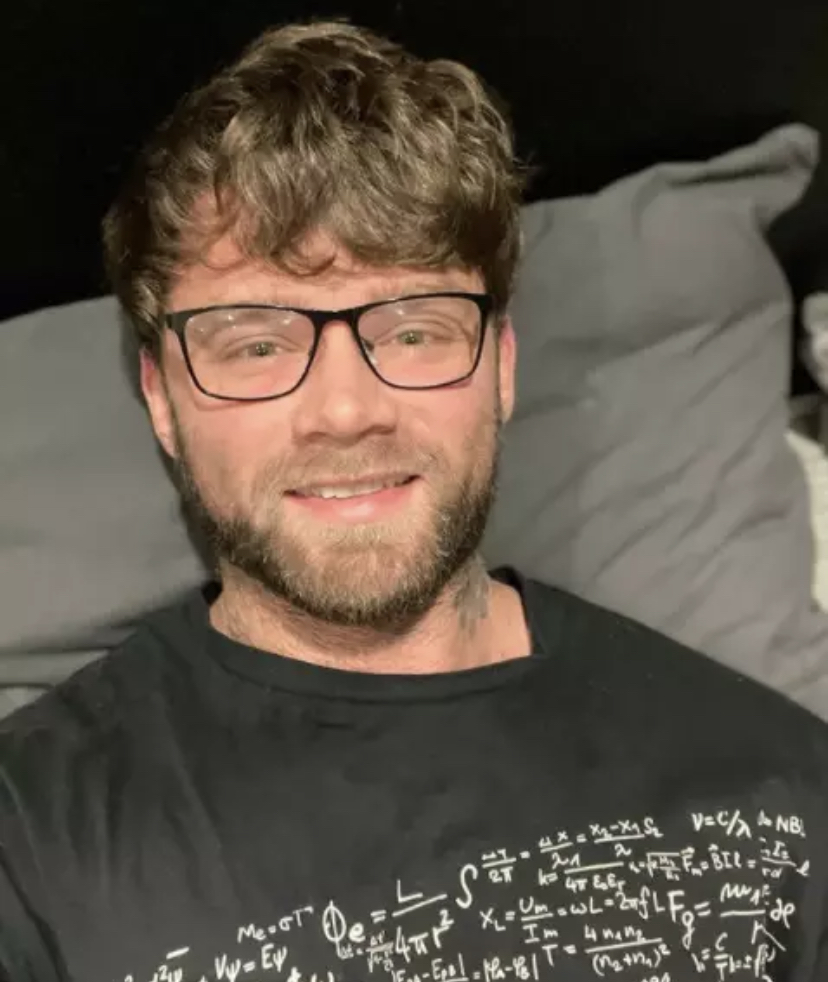 The owner of body tech fitness, the gym which received much support in the last lockdown after they refused to close, has tested positive for coronavirus. 
Nick Whitcombe, the owner, was previously fined a hefty £1000 as a result of his defiance, but stressed gyms were important for people's health – both physical and mental.
After receiving £50,000 in donations to help pay the fine, (I'm sure the donations just about covered the cost by the way), he thanked everyone for their support.
But, more recently, he announced to his now 90,000 instagram followers that he has coronavirus. He stresses however, that he didn't catch it from his gym. In fact, he has been working overseas recently.
He's only suffering mild effects of the virus thankfully, and said in a post: "Inevitable I suppose wasn't it…
"I had what I thought was an extremely mild cold, minus one night of a high temp, the only symptoms I can report are a slightly runny nose and I've slept an extra hour for the last nine days.
"One of my close friends has it too, similar age, vegetarian diet, non smoker, it's hit him like a moderate flu, much harder than me.
"Point being person to person our symptoms manifest differently."
He continued: "I have elderly relatives who mean the world to me who would not survive this, I have a partner with respiratory issues and would likely be hospitalised.
"Caution is unquestionably warranted.
"It's important for me to continue to mention in each post that although I am anti-lockdown, I am not anti-Covid."
The gym owner also added that he's baffled to where he even caught the virus, as he says since his return to the UK, he hasn't visited his gym to work out, and has only been out for food from the supermarket.
He seems to be coping well however, and is following government guidelines to stay at home.