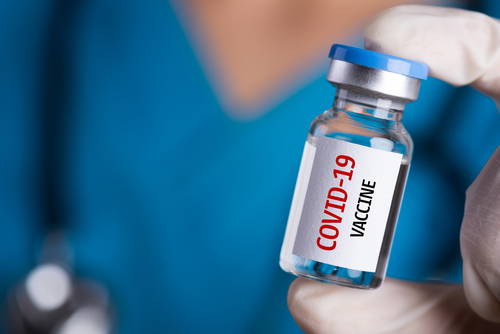 Covid-19 may not be an issue for a lot of people around the world and in the UK right now, however Cambridge researchers have continued to do research with 150 volunteers to check the risks of Covid-19. 
There is a lot of research being done at Cambridge regarding Covid-19 and if the jabs are protecting everyone like they have stated.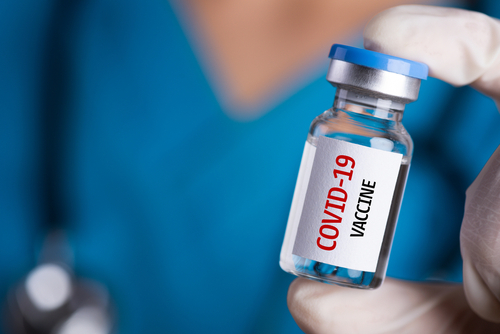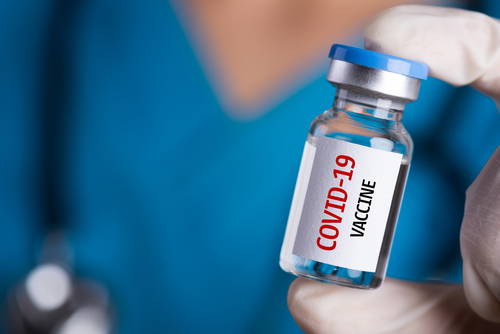 It has been known that Jabs are stopping most people that have been protected from Covid-19 from getting severely ill with Covid-19. There is still a massive risk with thousands of people however.
Volunteer Jack Berry, from Haverhill in Suffolk, said: "I lost family to Covid in the first wave, and I had Covid myself and my family has caught it. So I thought, if I can help out in my own little way, then other people can benefit from that."
One of the earliest findings that was recorded was been taking places since the pandemic began. The vaccine was not very effective with people over the age of 80… This was only until they had the second dose of the vaccine.
Prof Gupta said: "Our focus really has been the elderly and individuals who are taking various drugs or who have had cancers who don't respond so well to vaccines, and really understanding how well their immune systems will respond to vaccines, especially as new variants come along.

"It is absolutely essential that we remain vigilant on Covid-19, with specific risk groups."
For more Latest News, click here!
For everything Five Minutes Spare, click here!
For the Five Minutes Spare YouTube, click here!
Banner and Image Credit: siam.pukkato