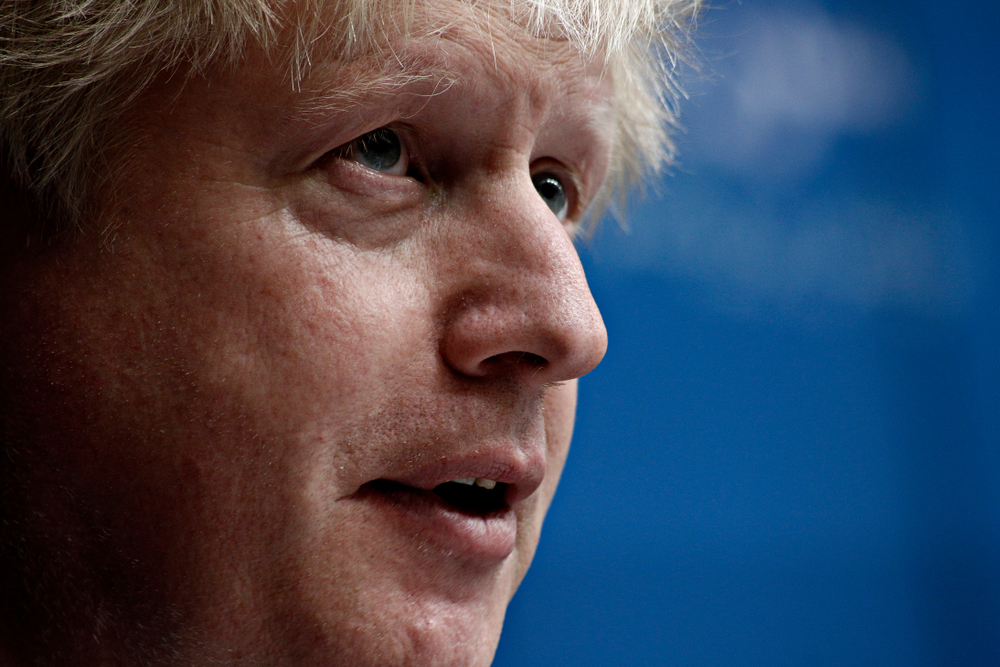 Prime Minister Boris Johnson was meant to be going to Lancashire, however all his plans have now changed due to his family testing posative for Covid-19 and now he must cancel and will follow the official guidance provided from the NHS to help stop the spread of Covid-19.
This could of came at a worse time for the PM Boris Johnson, he is currently facing calls to resign due to the garden party he addmited to having in May 2020 and is going to keep getting them calls until he resigns as the MPs believe no one will follow his rules if he puts any in place after hearing about the garden party.
Boris Johnsonhad to self isolate last July due to the Geath Secretary Sajid Javid getting Covid-19 and with Boris Johnson being in close contact with him, he had to self isolate. Not only that, when Boris Johnson tested positive, he was left hospitalised in intensive care after contacting Covid-19 late August.
The PM has apologised but everyone is calling for him to resign as it was unacceptable to have and host a garden party during a pademic and during lockdown rules!
Banner and Editorial credit: Alexandros Michailidis / Shutterstock.com