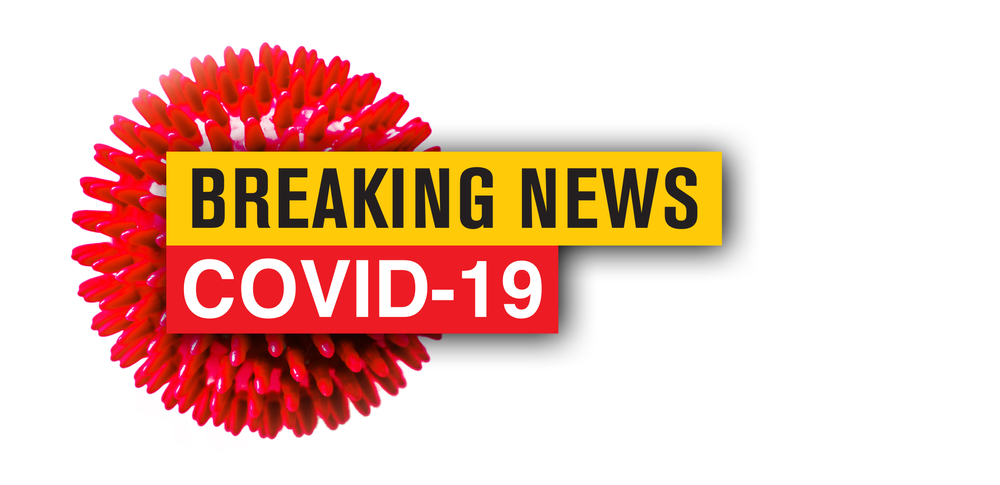 UK Regulatory bodies have issued a warning to people who've had "significant" allergic reactions in the past, and have advised against them getting the COVID-19 vaccine. 
The Pfizer/BioNTech vaccine is the one currently being administered in the UK, and the warning comes after two NHS staff suffered from allergic reactions yesterday after receiving the jab.
The UK became the first country to start administering vaccines yesterday, after a 90 year old woman from Coventry took the first shot.
She will have to come back for another in 21 days, as that's how the vaccine works. 2 shots 21 days apart should provide immunity within 1 week of the second shot. However, no one is sure for how long the immunity will last. Experts believe it could be anywhere from a few months to a few years.
And regarding the allergic reaction which occurred in the NHS workers, the NHS says they notified all the necessary people and organisations about the incident.
Professor Stephen Powis, national medical director for the NHS in England, said: "As is common with new vaccines the MHRA have advised on a precautionary basis that people with a significant history of allergic reactions do not receive this vaccination after two people with a history of significant allergic reactions responded adversely yesterday. Both are recovering well."
The MHRA has now advised anyone who's has a history of "significant" history of allergic reactions to things such as vaccines, food or medicine, not to receive the vaccine.
Published in Headlines, Health, UK News
Recommend

0

recommendations